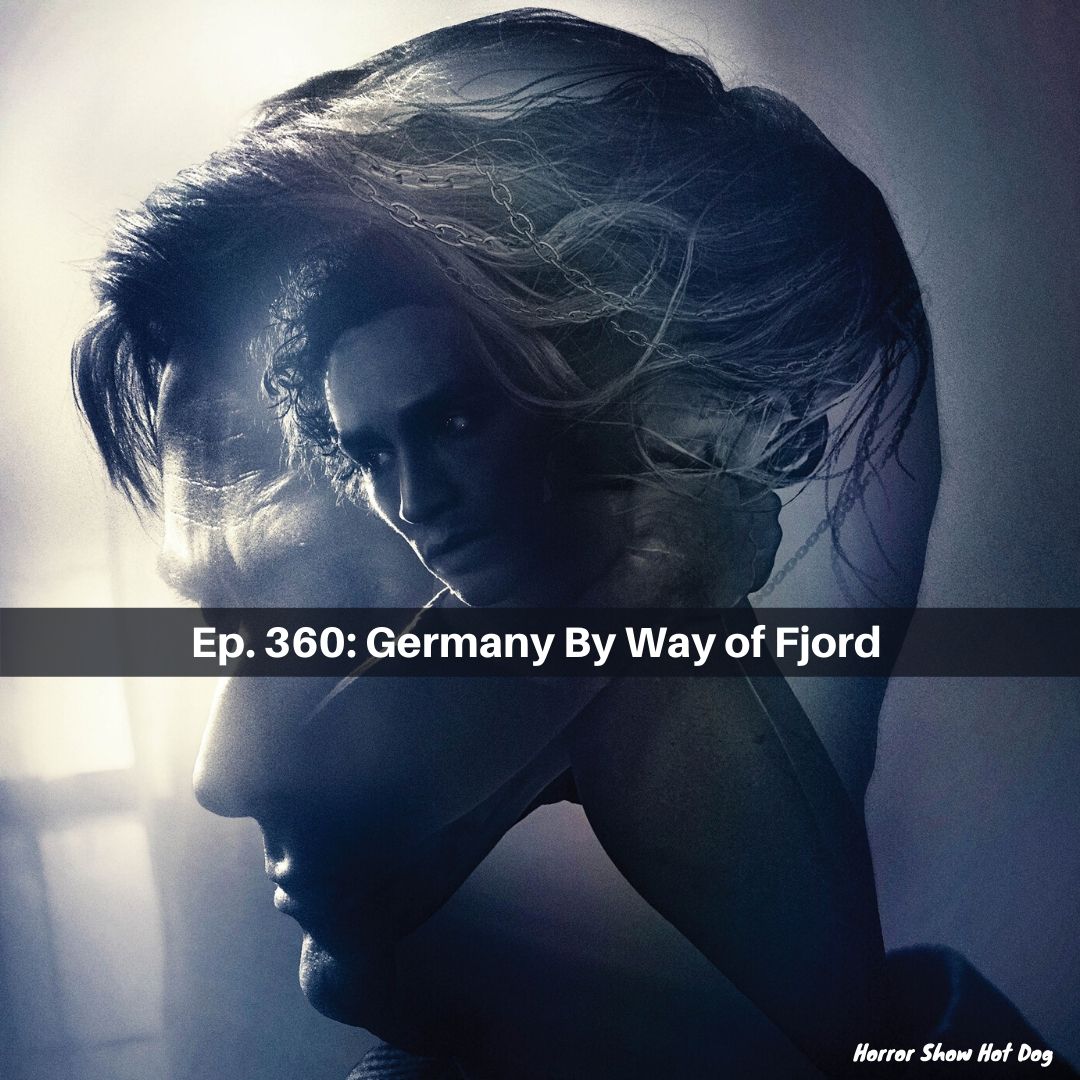 This episode, we watch two movies that would make decent episodes of television, and one that would make a pretty good coaster in DVD form. Kind of a lackluster week all around. But we persevere!
Next week we're watching sequels:
(Note we say on the recording we're watching Zombieland: Double Tap, but the digital release date lied to us.)
Our short is Local 58: Contingency. Watch along and we'll chat soon.