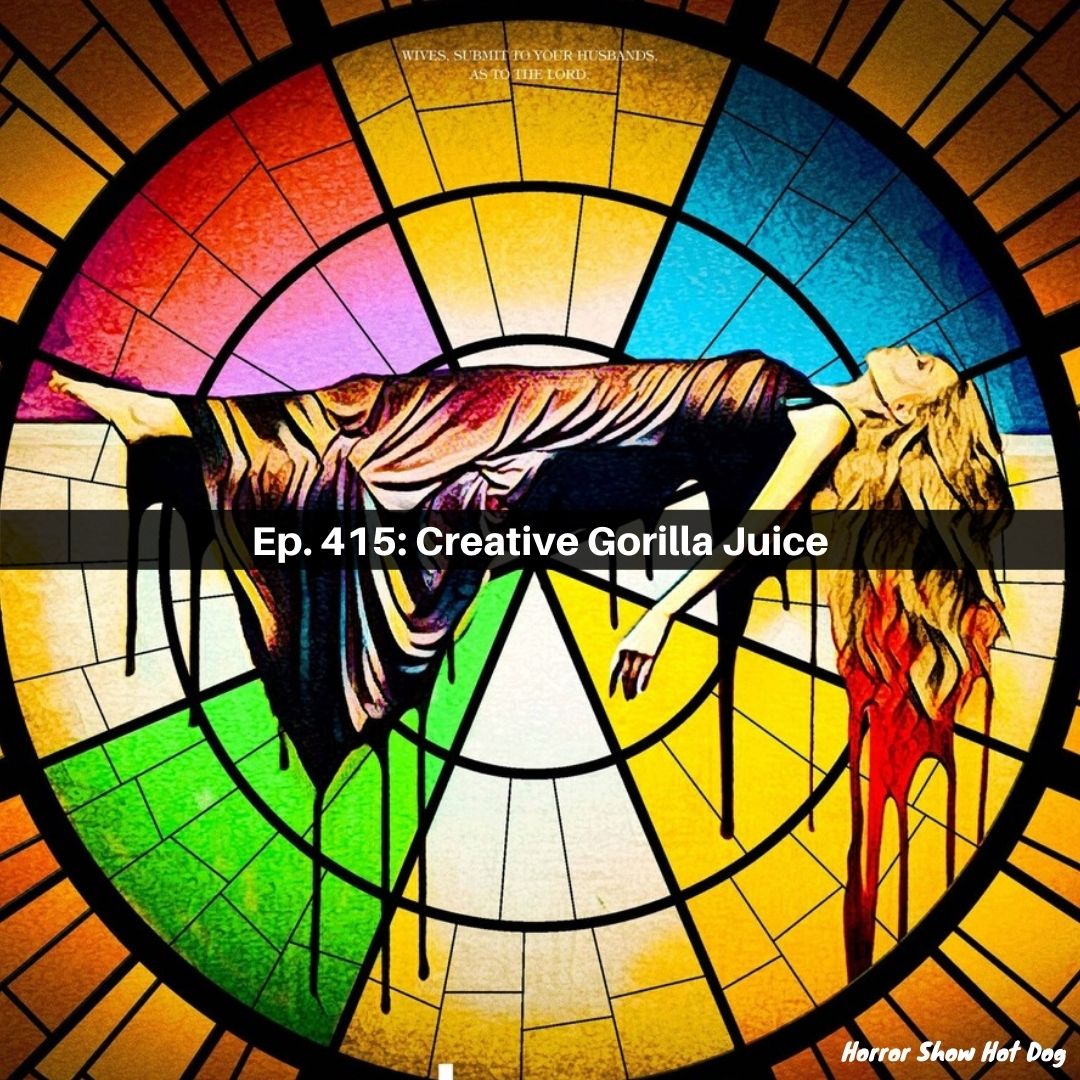 This week we dig the DIY madness of Dave Made a Maze, can't quite grok Bleed with Me, and pledge our eternal love to Barbara Crampton in Jakob's Wife.
Next time, we're watching:
Superhost (Shudder)
Malignant (HBO Max)
Attic Expeditions (Tubi)
Our short is called Bakemono. Watch along and we'lll chat atcha soon.