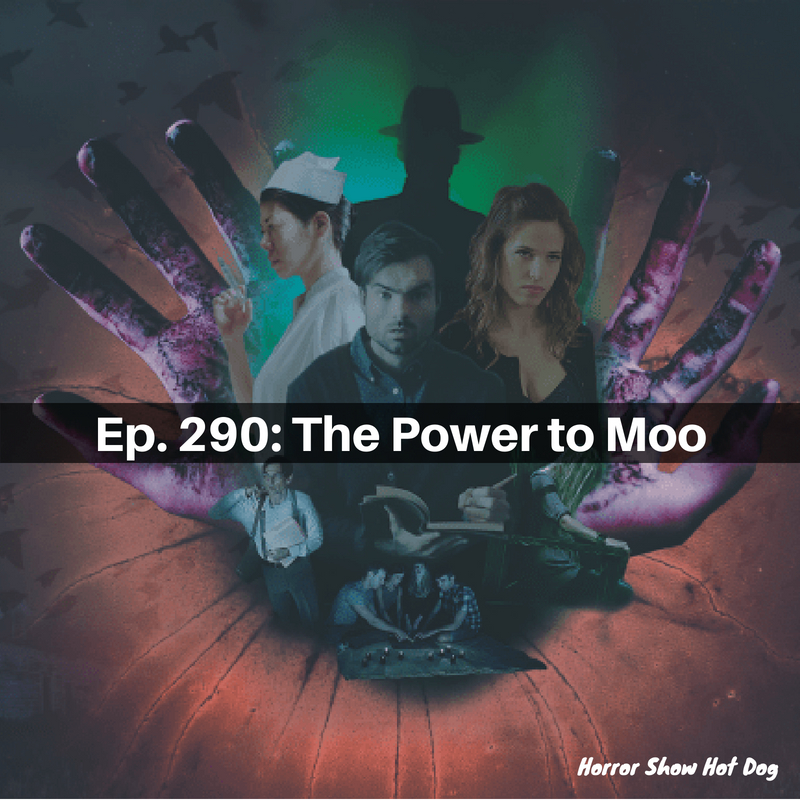 It's a weird and wooly week as we dive into 90s hits Forsaken and Hideaway, plus the brand new anthology from Fun Size Horror, Dark, Deadly & Dreadful!
Next week: Sequelitis! We're watching:
Puppetmaster: The Littlest Reich (VOD)
When a Stranger Calls Back (Amazon Prime)
Leprechaun 2 (Amazon Prime)
Our short is Peephole (Peephole who need peephole...). Watch along and we'll chat atcha soon.