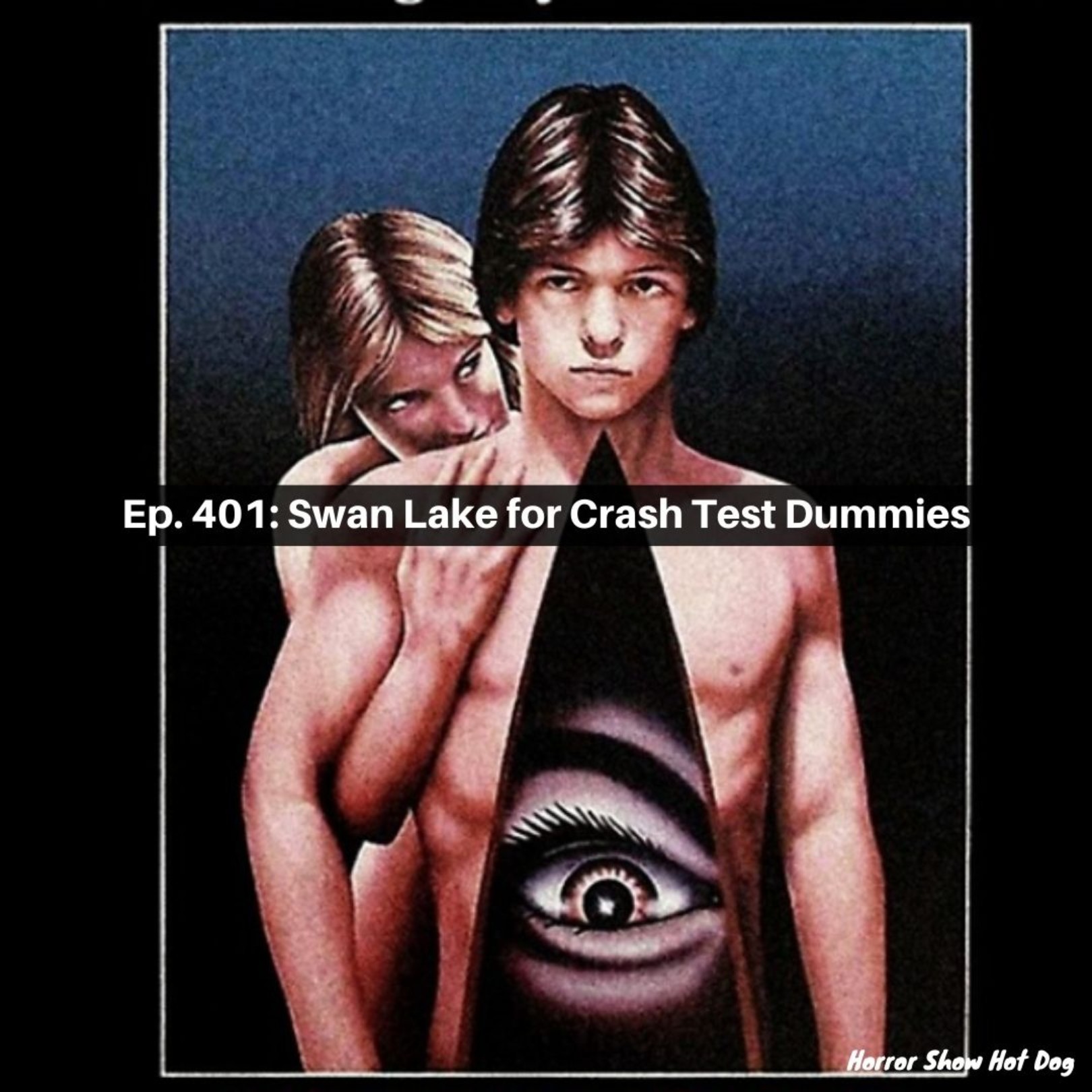 This week we chew on Let's Scare Julie, which is easy to admire but hard to like, and find that Tentacles suffers from the Into the Dark curse of being only about 3/4 of the way baked. But we admire the ridiculous energy of Butcher, Baker, Nightmare Maker.
Next week, we're changing it up: We'll be watching as many movies as we can from the Panic Film Festival. You can grab a pass or some individual tickets and watch along. We're not affiliated with them -- we just want to watch cool stuff.
Watch along and we'll chat soon.