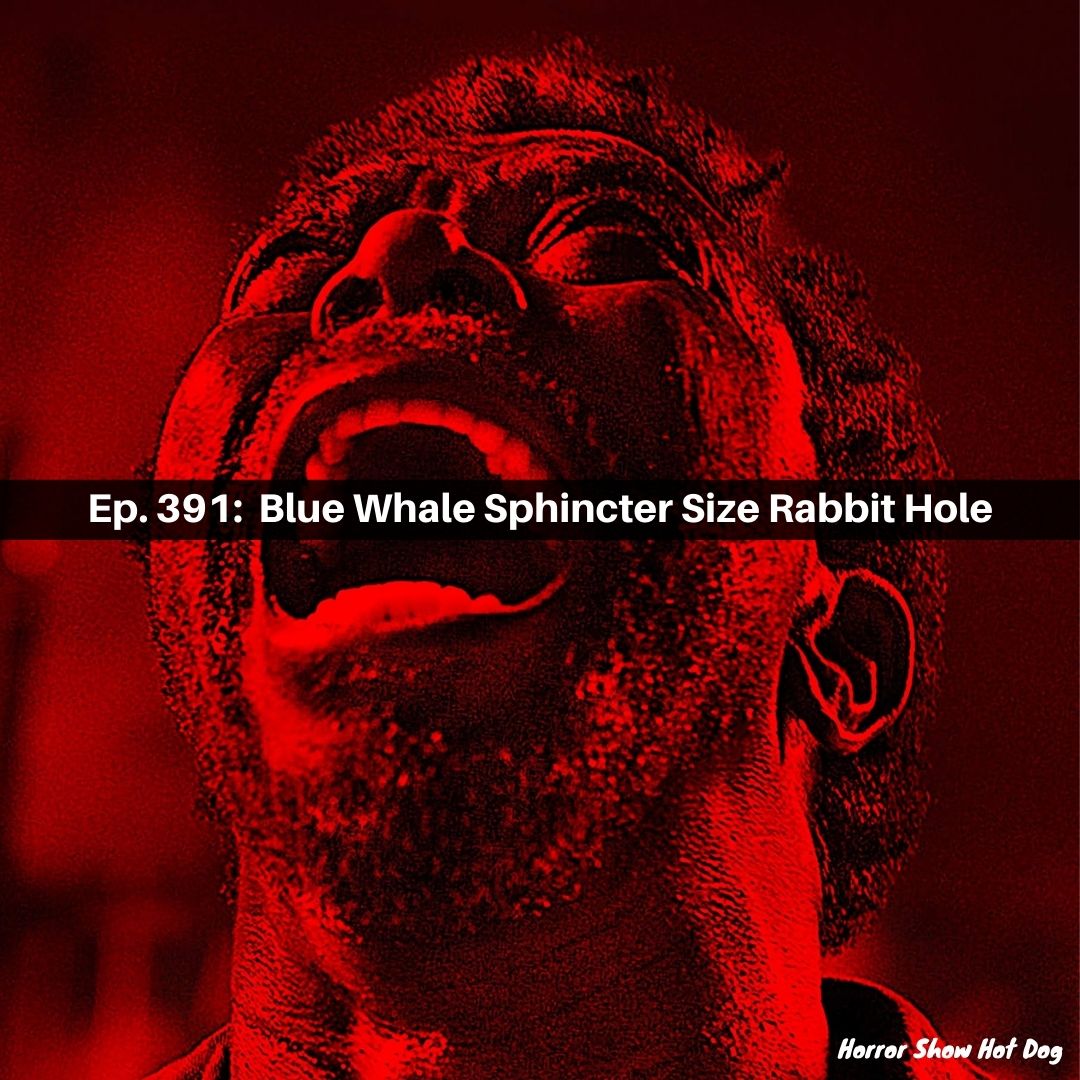 This week we're sold on The Soul Collector and the absolutely bonkers Creepshow Holiday Special. We're split on Hunter Hunter, but all agree that Devon Sawa has aged like fine wine.
Next week we're watching:
Hold the Dark (Netflix)
The Call (VoD)
The Deeper You Dig (Shudder)
Our short is Clogged. Watch along and we'll chat soon.