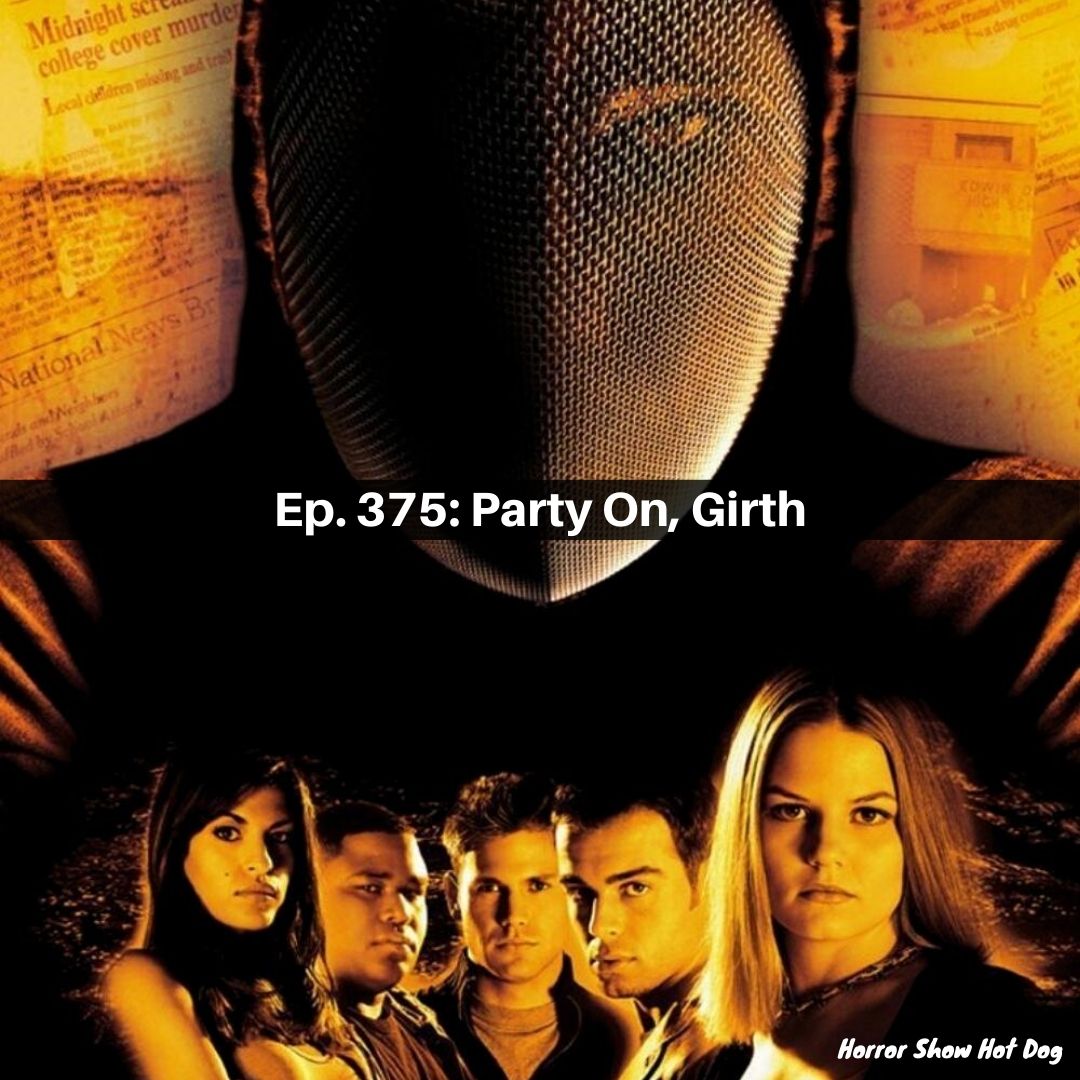 This time around we have one of those fascinating divides where two of us really like a movie and Matt is wrong. But wrong in interesting ways! At least we all agree that Urban Legends: Final Cut and Carrie 2002 are duds.
Next week, we're watching:
We Summon the Darkness (Netflix)
Hidden (Amazon Rental)
Good Boy (Hulu)
Our short is Miner's Mountain. Watch along and we'll chat soon.