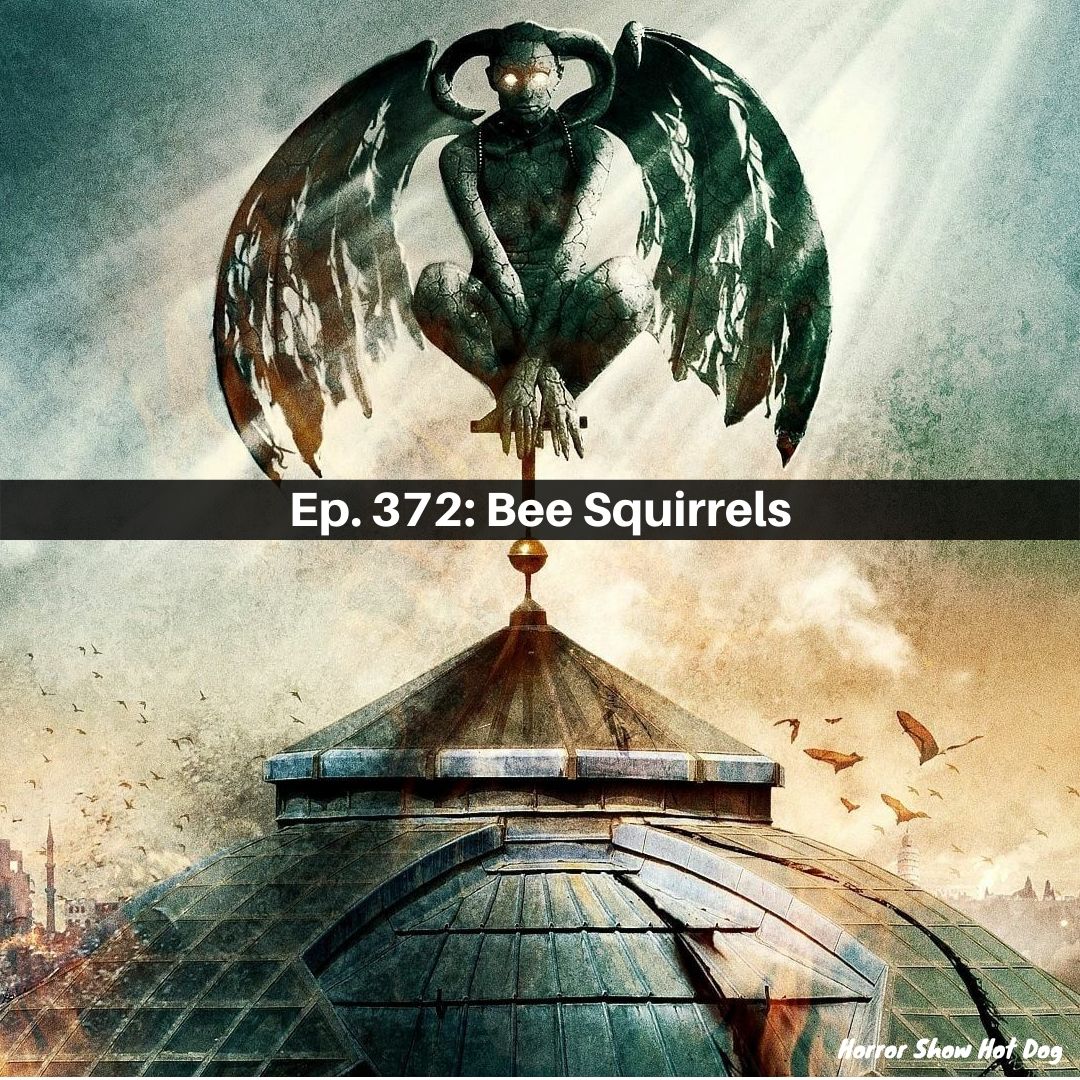 It's nice to like things, and we like every movie this week, to varying degrees. Jeruzalem's creative filmmaking balances out its unlikable protagonist, Beach House is a lean and admirably gross thrill ride, and Metamorphosis puts a new cultural lens on the Catholic exorcist story.
Next week we're watching:
Relic (VoD)
Lake of Death (Shudder)
The Cured (Hulu)
Our short is Blight. Watch along and we'll chat soon.