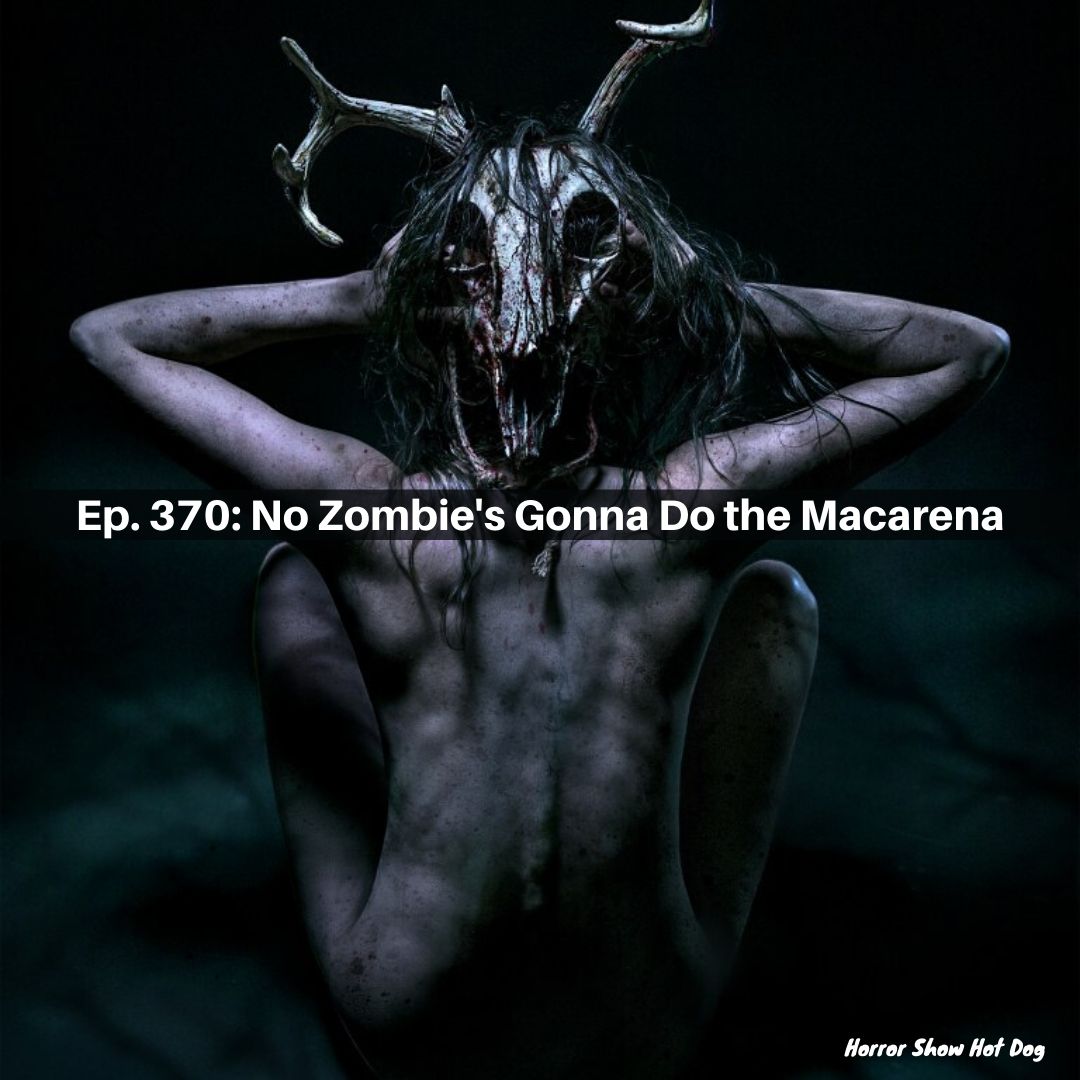 This week we have a blast with Yummy, are impressed by The Wretched, and seriously underwhelmed by Stay Out Stay Alive. We also manage to not talk about the short longer than the short's runtime (it helped that it was 30 minutes long).
Next week, potpourri! We're watching:
Blacula (Shudder)
Red Riding Hood (Netflix)
Child's Play 2019 (Prime)
Our short is Malacostraca. Watch along and we'll chat soon.