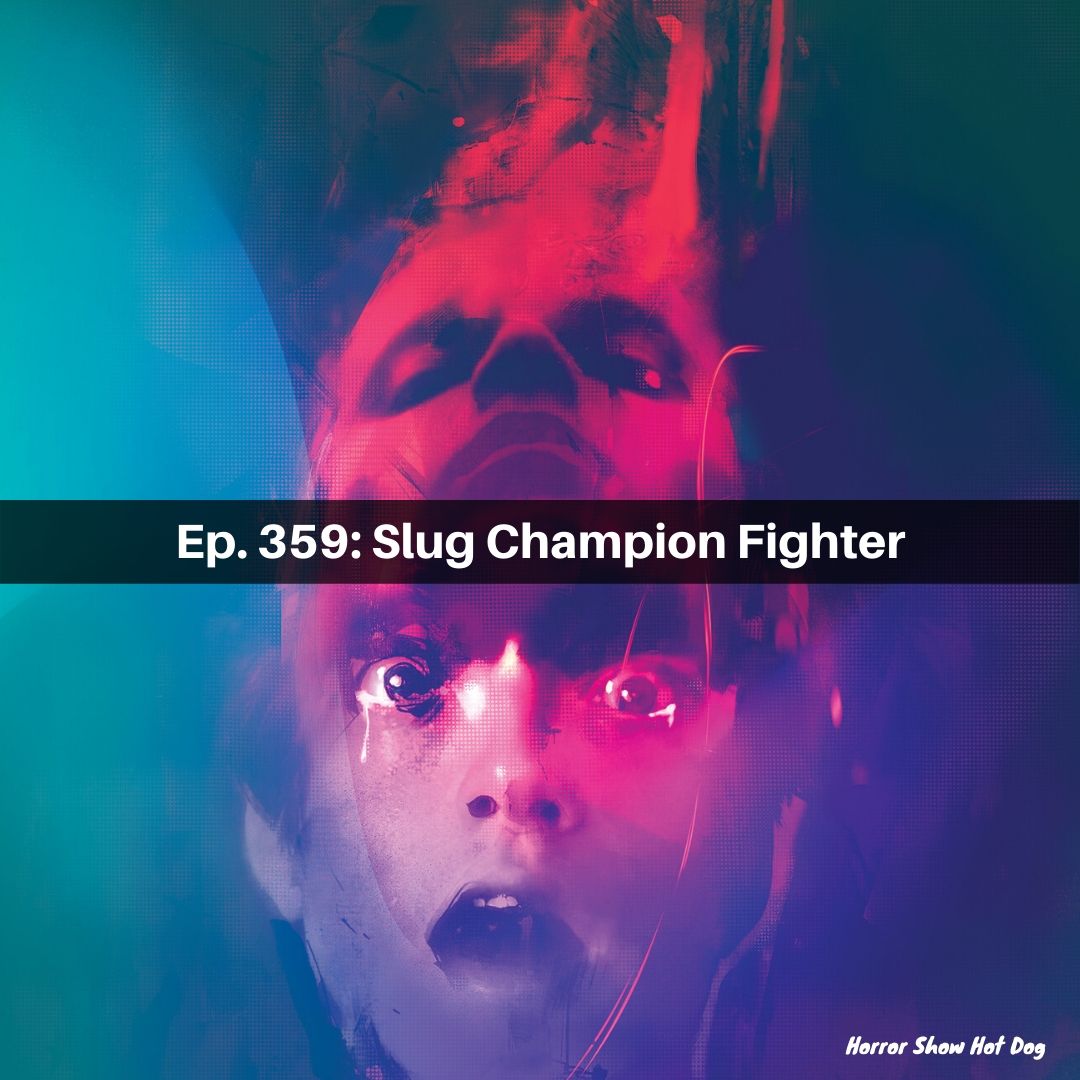 This week we do a lot of striving to understand each other, as we each have a different favorite movie. Josh is on the wavelength for Daniel Isn't Real, Charlie digs Howl, and Matt is all about Platform. While we didn't convince each other, we didn't yell or anything, so it's all good.
Next week we're on the streaming services still:
Bad Samaritan (Prime)
Mary (Hulu)
The Guilty (Hulu)
Our short is Brainless Killers. Watch along and we'll chat soon.