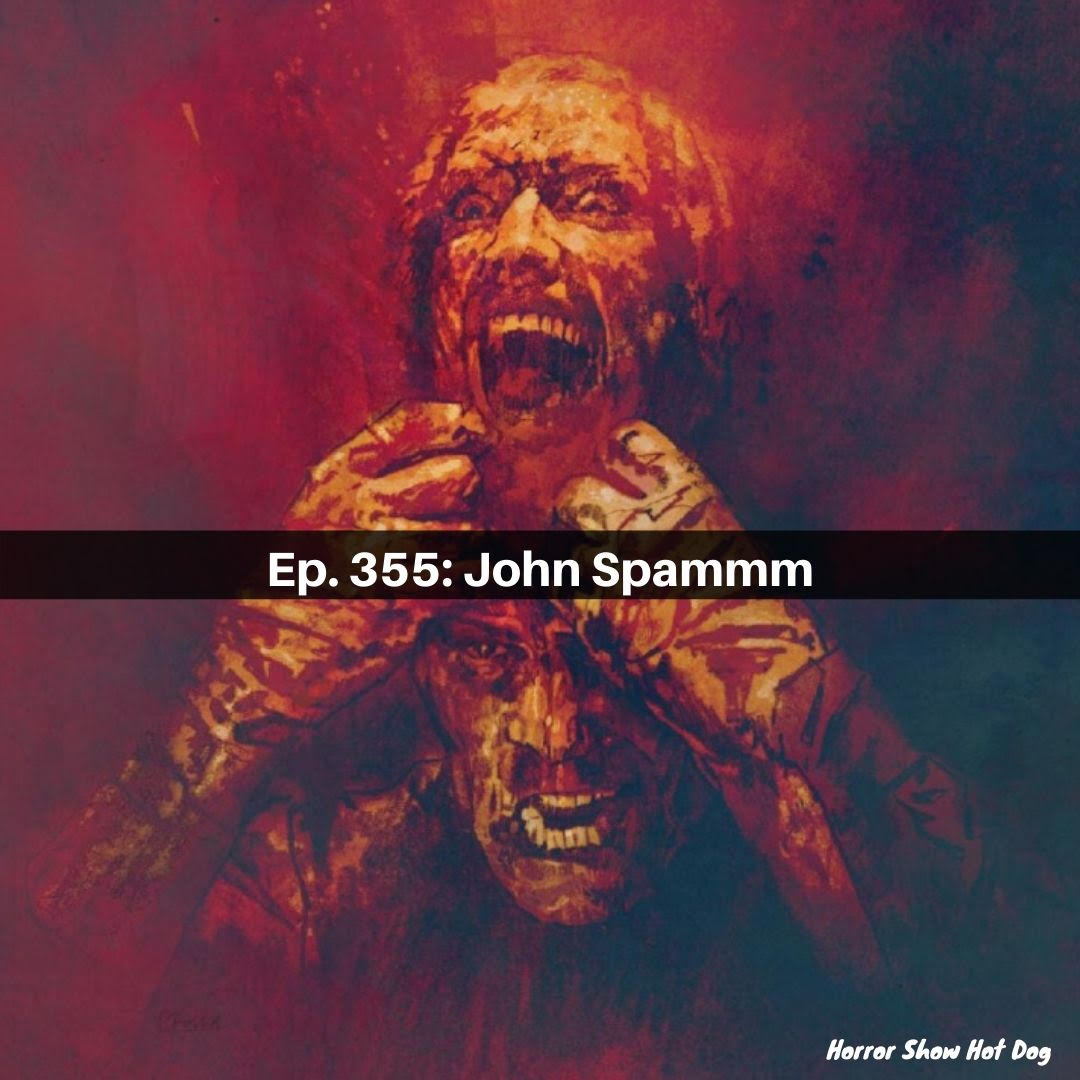 This week Charlie and Josh dig Snatchers, Josh alone champions Girl on the Third Floor, and Matt and Charlie dig Nothing Bad Can Happen. It's a split decision kinda week - watch and decide which one of us you like best.
Next week, we're watching:
The Invisible Man (1933) (Amazon)
Waxwork (Tubi & Amazon Prime)
A.M.I.  (Netflix)
Our short is The Backwater Gospel. Watch along and we'll chat soon.