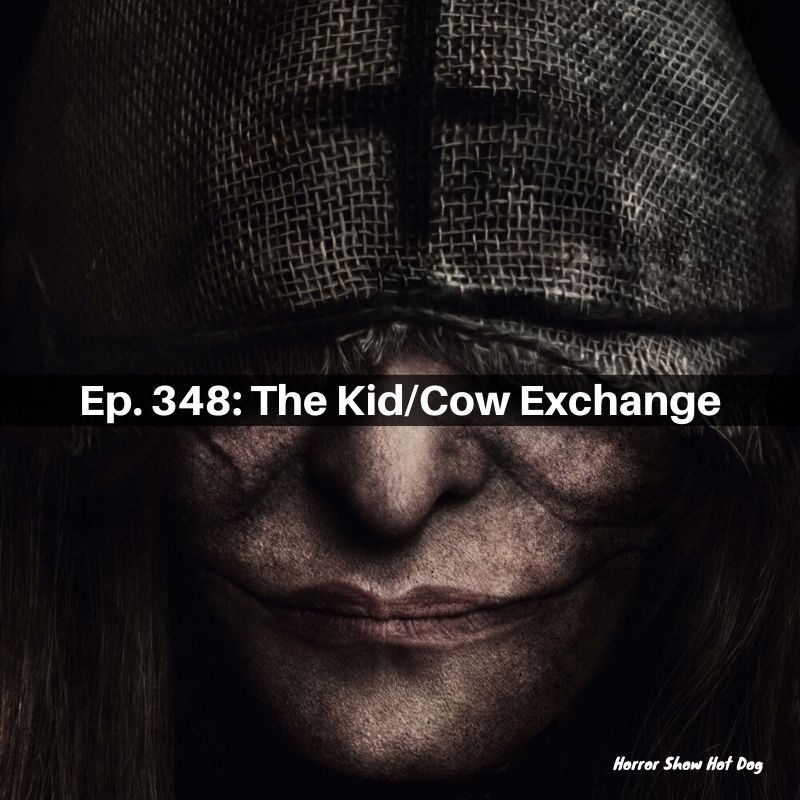 This week we watched the rest of Marianne, six episodes of leave-the-lights-on TV. Spoiler: It's really, really good and you should watch it.
Next week: Something old, something new, something weird.
Season of the Witch (Shudder)
Luz (Shudder)
Sweetheart (Netflix)
Our short is Boxgirl. Watch along and we'll chat soon.