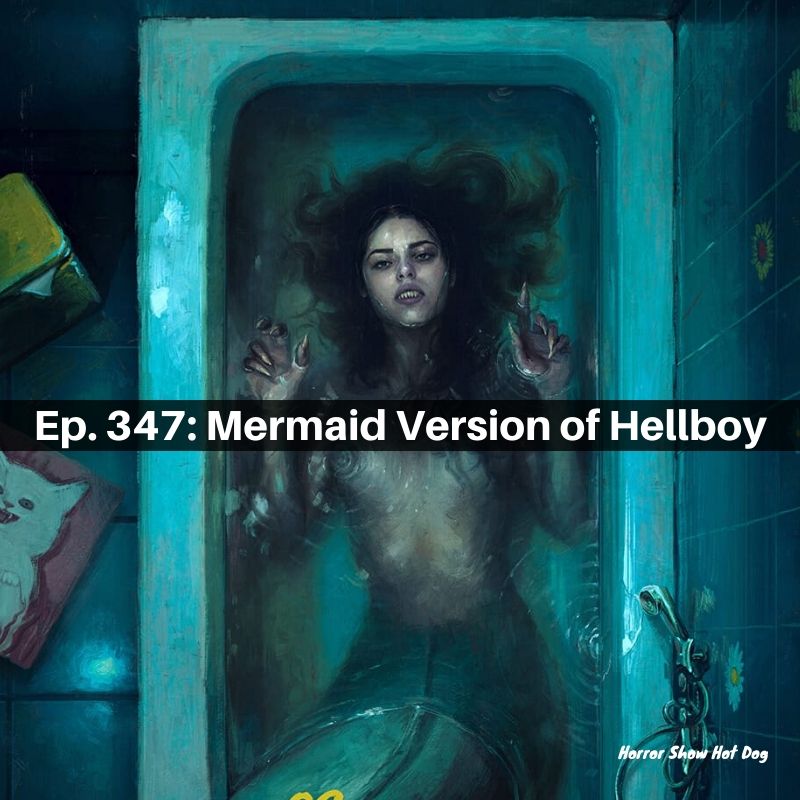 This week, 2/3rds of us hear the siren song of The Lure, and only one is left on dry land. At least we all agree that the first two episodes of Marianne kick butt.
Next time, we're... finishing Marianne!
Marianne ep 3-8 (Netflix)
Our short is More Than You Can Chew. Watch along and we'll chat soon.