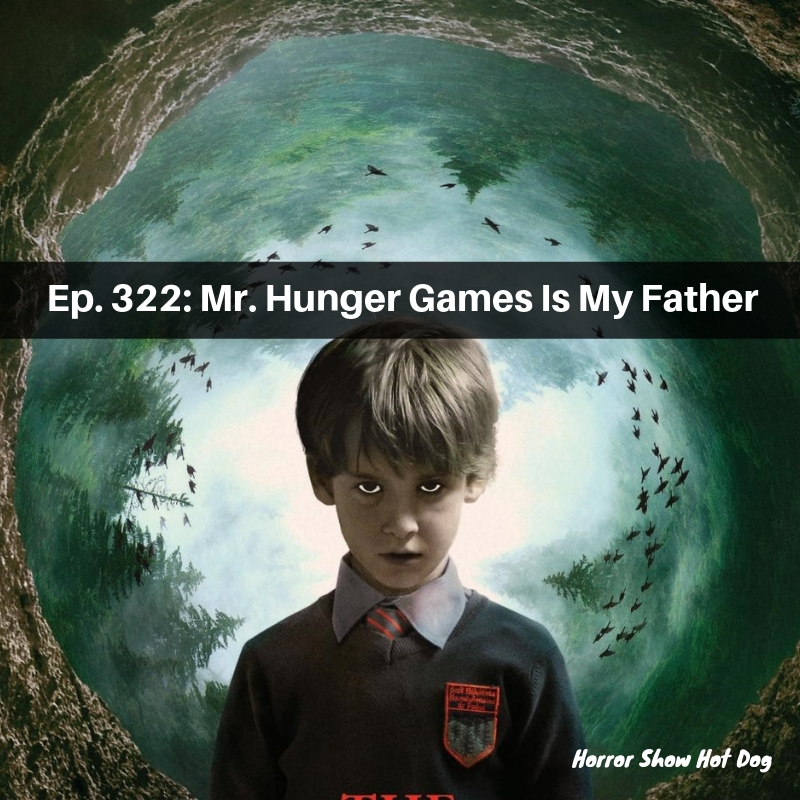 This week we start late and are sloppy but brief in our discussion of The Hole in the Ground, Bad Dreams, and I'll Take Your Dead. We liked them! Some!
Next week: Potpourri of Picking. We're watching:
Bubba Ho-Tep (Prime)
Superstition (Amazon VOD)
All That We Destroy (Hulu Into the Dark)
Our short is How to Be Alone. Watch along and we'll chat soon!