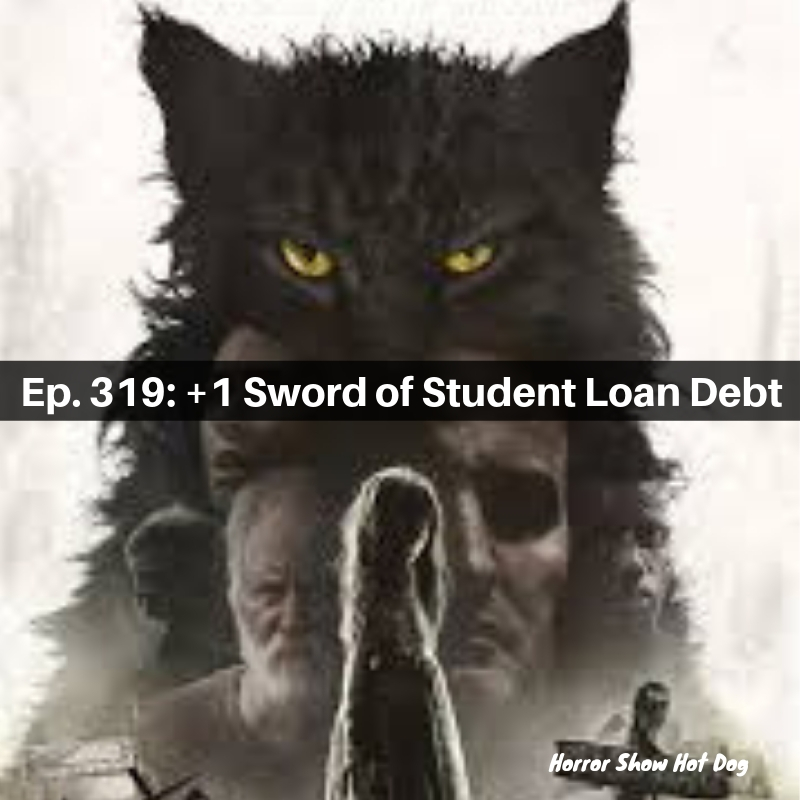 This week we have a lot to say about Pet Sematary. Especially the last 15 minutes. We also dug the Slenderman-pastiche Mercy Black, and had some differing opinions on The Dark. But we all agreed the latter is extremely hard to google search.
Next week: Something old, something new, something weird. We're watching:
Prophecy (Shudder)
Lizzie (Shudder)
Zombiology: Enjoy Yourself Tonight (Prime) 
Our short is Viewfinder.
Watch along if you'd like and we'll chat atcha soon.