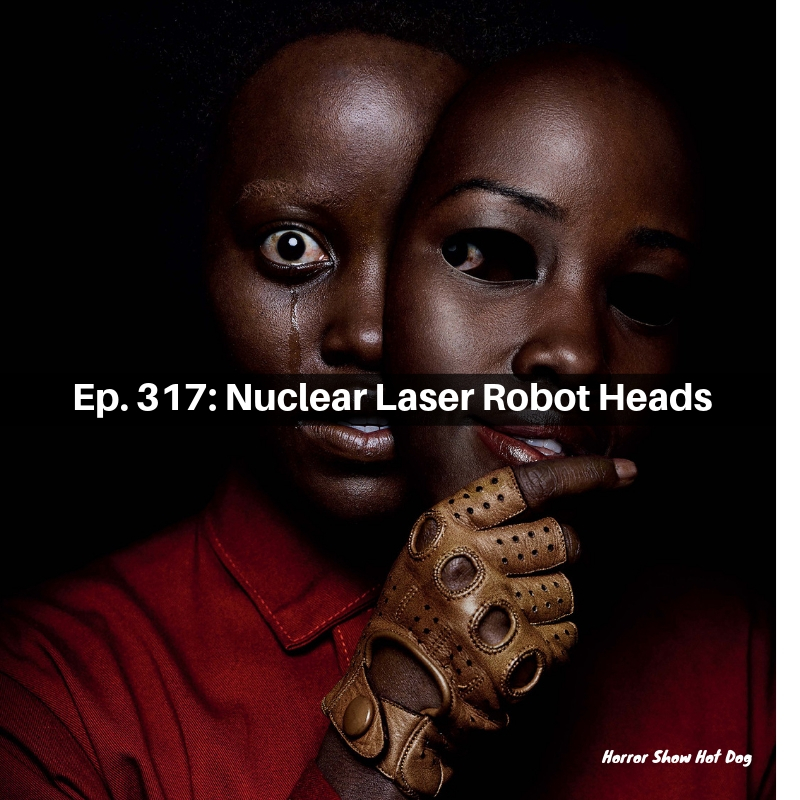 This week! We try not to over-analyze Us, try not to think too hard about Sharknado, and most of us try to remember (but mostly enjoyed) Overlord.
Next time: Streaming platforms! IF you spend $30 a month on these platforms, your movies are free.
Book of Blood (Prime)
Coherence (Hulu)
Mohawk (Netflix)
Our short is Avulsion. Watch along and we'll chat atcha soon.