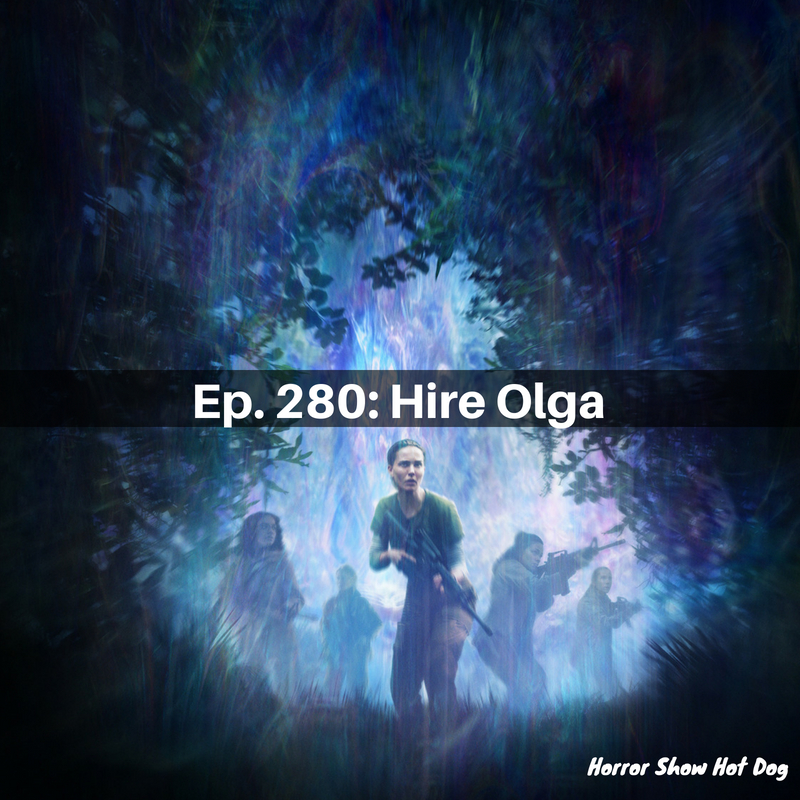 It's a lovefest this week as we dig Annihilation, are charmed by Cat's Eye, and have a blast with the silliness of Deep Rising.
Next Week: Hereditary in theaters!
Join us Sunday, June 10th, for Hereditary, the most talked-about horror movie of the year! 
We're backing it up with a couple of lighter flicks:
Pride & Prejudice & Zombies (Amazon)
Night School (shudder)
Watch along and we'll chat at you soon!