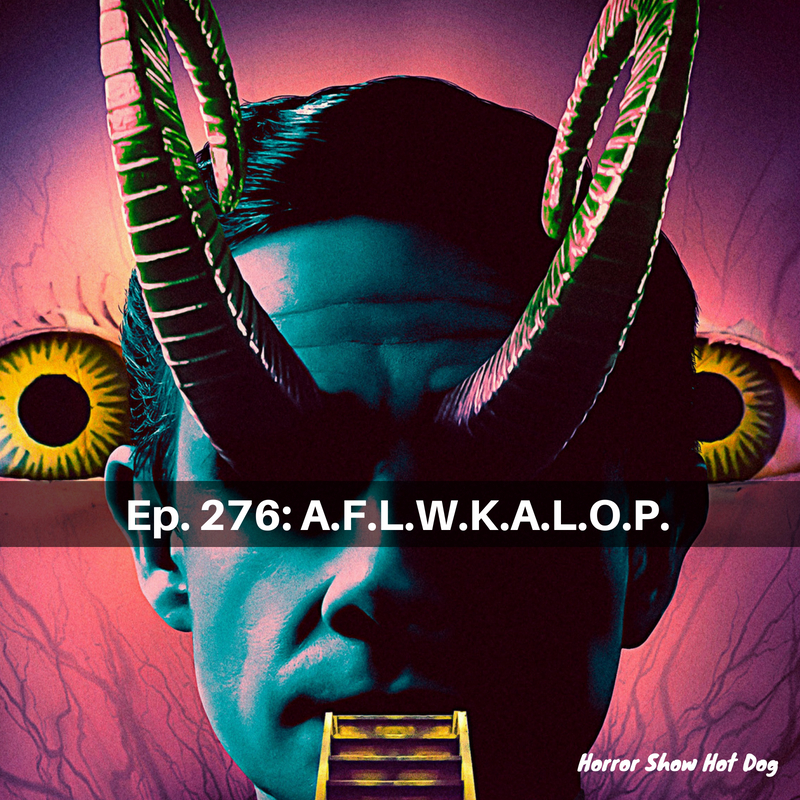 It's a spooooky episode this week! Also, apparently a cursed one. A power outage ate Josh's audio stream, and he had to recreate it. So you may hear a few seconds of silence a couple of times, but for the most part it's good. We all enjoyed Ghostwatch and Ghost Stories this week. Ghost Stories pulled off the feat of using Josh's least favorite twist ending and still being good!
Next week: Potpourri of Recent Stuff!
We're watching:
The Monster Project (Amazon Prime)
Marrowbone (Amazon Rental)
Berberian Sound Studio (Shudder)
Watch along with us and we'll catch you soon.