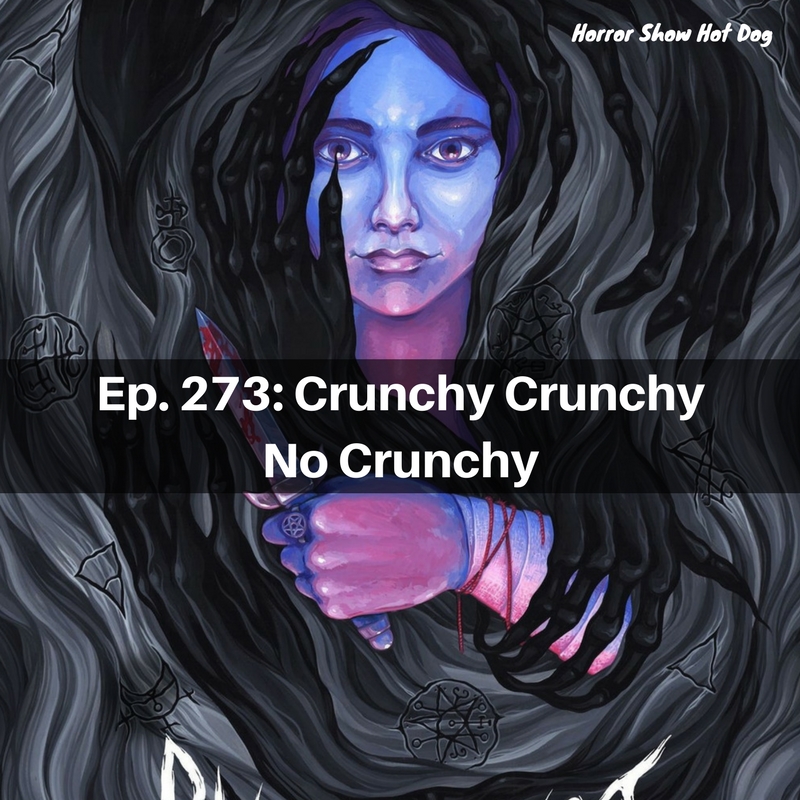 It's a wild ride this week, as we celebrate the indie spookiness of Pyewacket, dig the weird 80sness of First Power, and have widely varying opinions on the jet-black nihilism of Mon Mon Mon Monsters.
Next Week: Are we gonna let the elevator bring us down? OH NO LET'S GO! 
We're watching:
Down (Amazon)
Elevator (Amazon)
Watch along and we'll chat atcha soon!