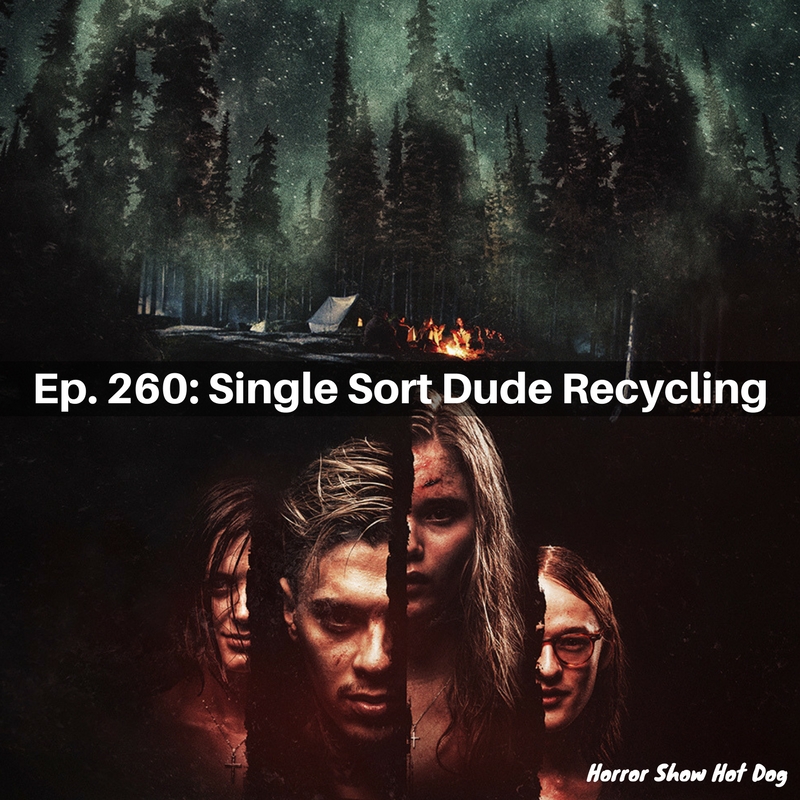 They weren't the greatest movies this week, but we did have fun talking about them. The Corpse of Anna Fritz was the strongest by far, a mean motor scooter of a revenge flick that overcomes a trope-y setup to be fun. Lake Bodom, on the other hand, took at least one twist too many and left most of us feeling cheated. And Sharknado 5 is the shark that broke Josh's dorsal fin.
Next week: It's all Netflixy up in here! We're watching:
Our short is Cheswick, which can be found on Shudder as part of the Nitehawk Shorts Festival collection (it's the last one before the end credits).