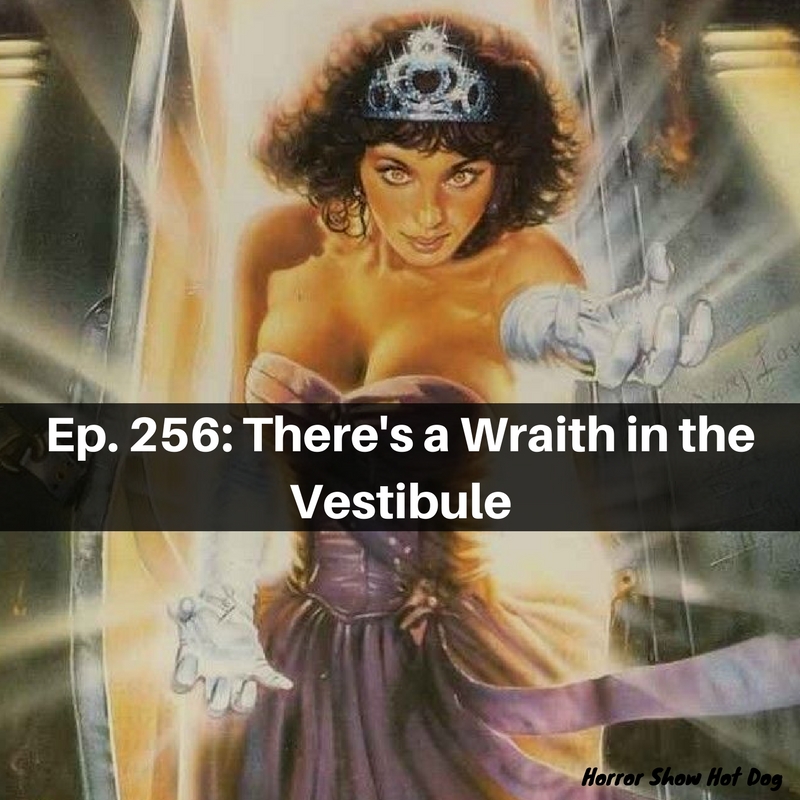 Hello, Mary Lou! The gang watched Prom Night 2 this week, which despite not at all being a sequel to Prom Night is good bonkers fun. Mayhem is also an adrenaline-fueled, goofy good time. Sadly, the true curse in Noroi is sitting through a two hour found footage movie for 45 minutes of plot. At least our short, Monsters in the Dark 2, is another stone cold classic from Luke Mordue.
Next week: Each one pick one! We had considered running the Wishmaster series this week, but that's a little too masochistic for the holiday season. So,
Matt's Pick: Witchery (Shudder)
Charlie's Pick: The Devil's Rain (Amazon Prime)
Josh's Pick: The Exorcism of Emily Rose (Amazon)
Our short is Holiday Fear. Watch along and we'll chat atcha next week!