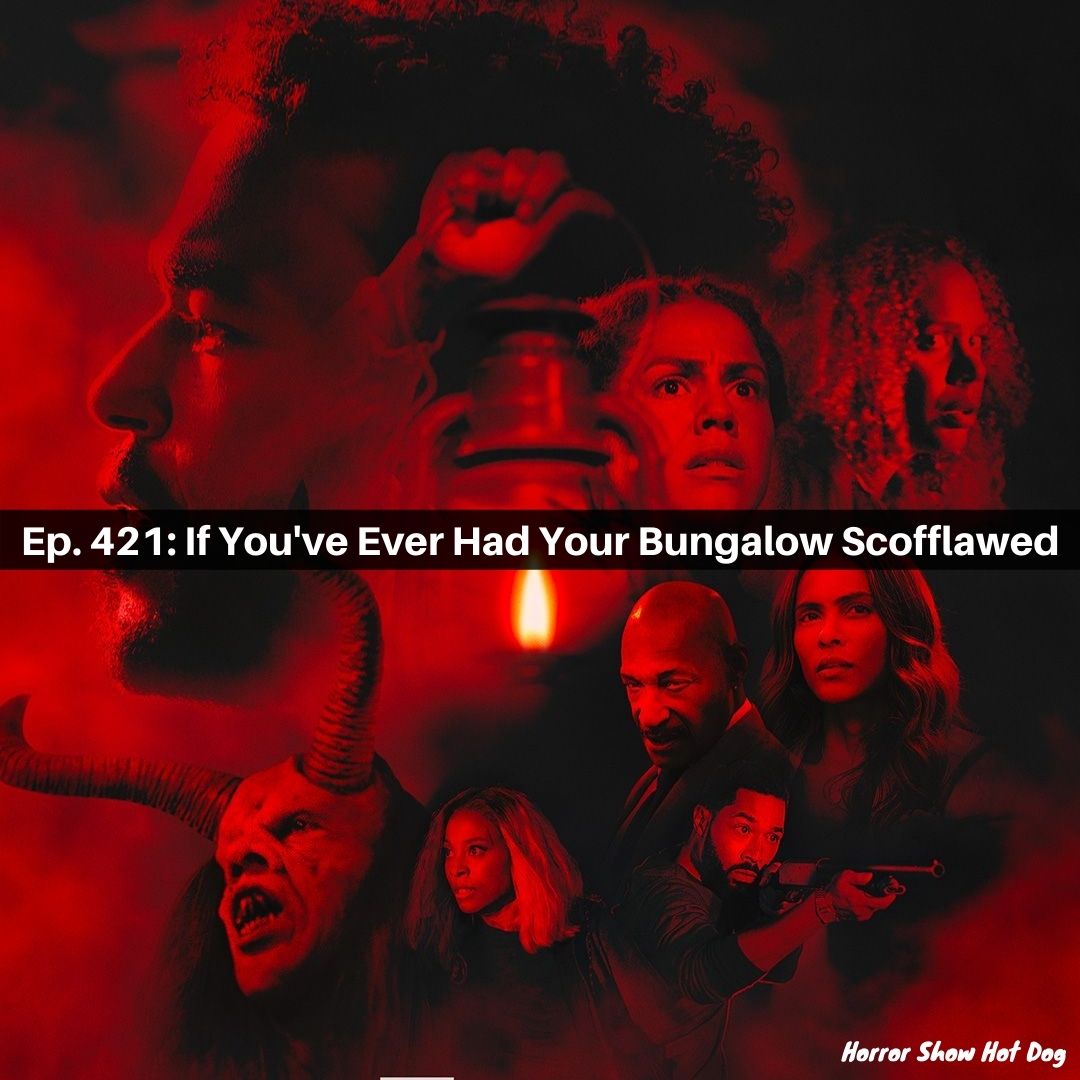 This week Matt and Josh are enthusiastic about Horror Noire and There's Someone Inside Your House, but Charlie is somewhat less so. We all agree that Hypnotic is a little bit fun but mostly forgettable, save for the incomparable Kate Seigel.
Next week, it's all Shudder all the time:
Our short is Vincent. Watch along and we'll chat soon.