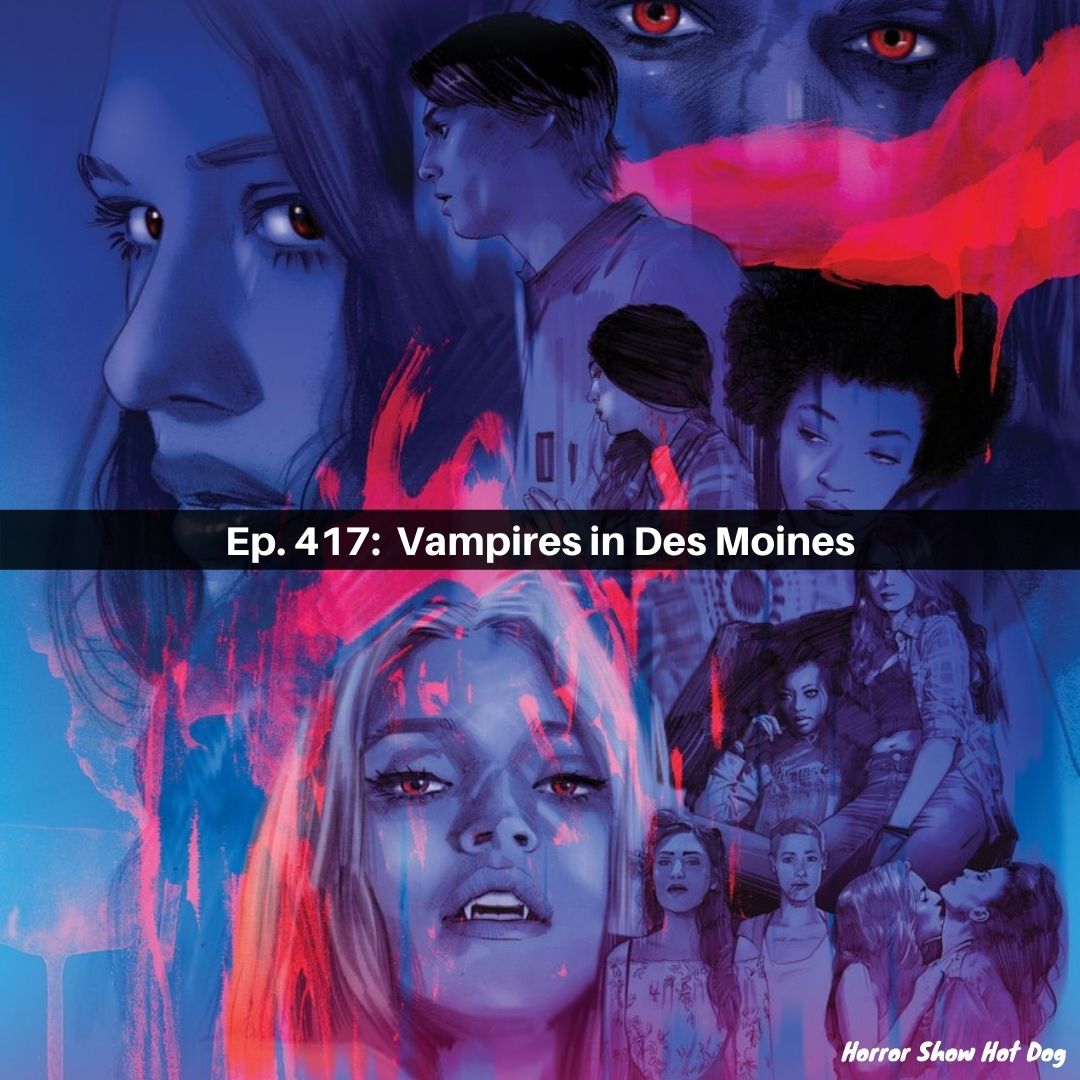 The conversation is pointed and the stakes are high as we review three vampire movies. We're not sure that Nosferatu the Vampyre justifies its existence, and we disagree on whether Bit is mostly neat or mostly annoying, but we all can attest that Bela Lugosi is the real deal. 
Next time, we're watching:
Midnight Mass (Netflix), as many episodes as we can all get through
Creepshow Season 3, episodes 1 & 2
Watch along and we'll chat soon.