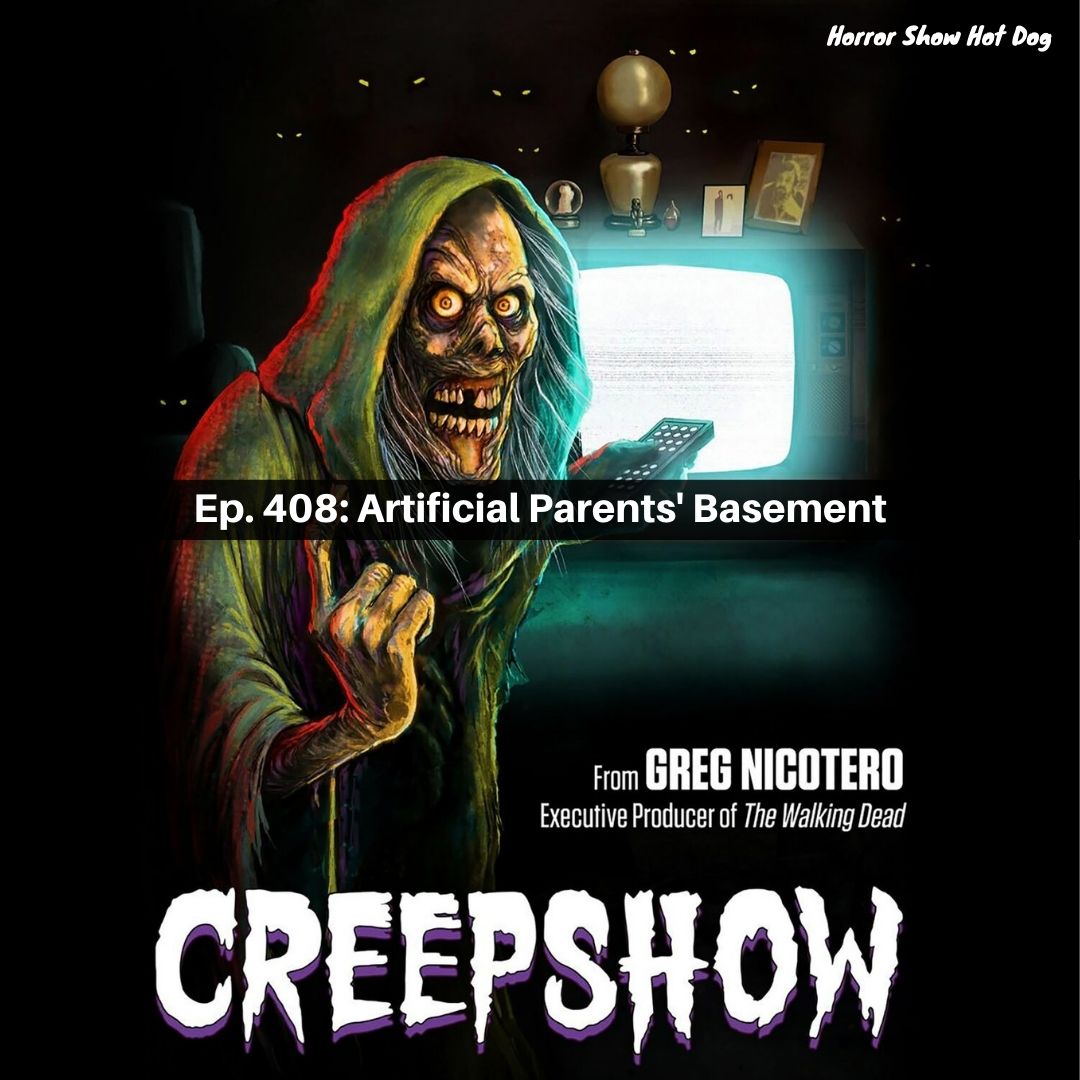 This week we dig into season 2 of Creepshow and very much like what we find. Given that Creepshow is created specifically for middle-aged horror fans, that's not surprising. They know their audience.
Next week, we're watching:
The Ninth Configuration (Shudder)
Caveat (Shudder)
The Night (Hulu)
Our short is Mute. Watch along and we'll chat atcha soon.