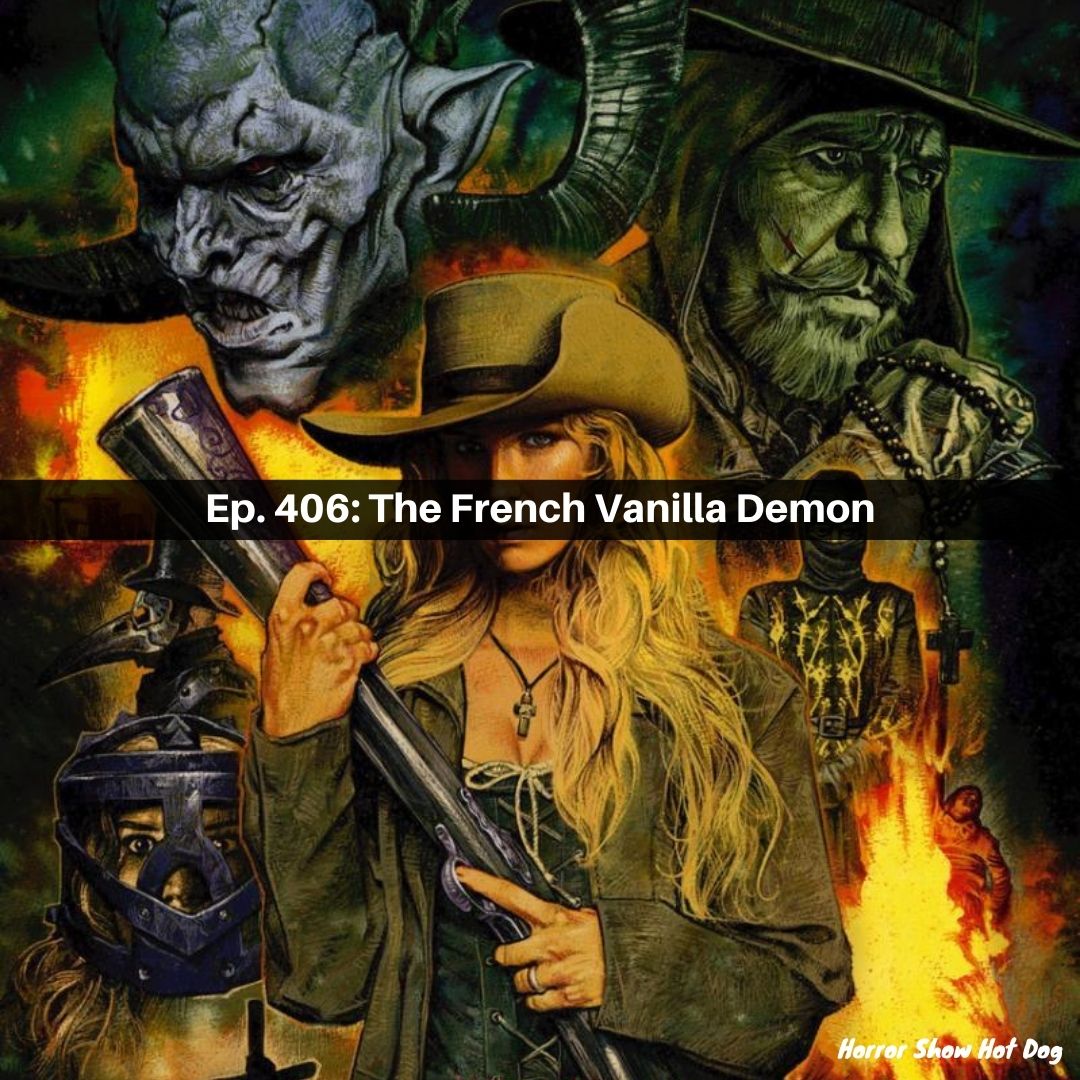 This week, we reckon we don't much care for The Reckoning. But Attack of the Demons is a lovingly-crafted and entertaining watch, and Fried Barry is something else entirely (in a good way. We think).
Next week, we're watching:
Oxygen (Netflix)
Army of the Dead (Netflix)
Saint Maud (Prime)
Our short is The Shoes. Watch along and we'll chat soon.