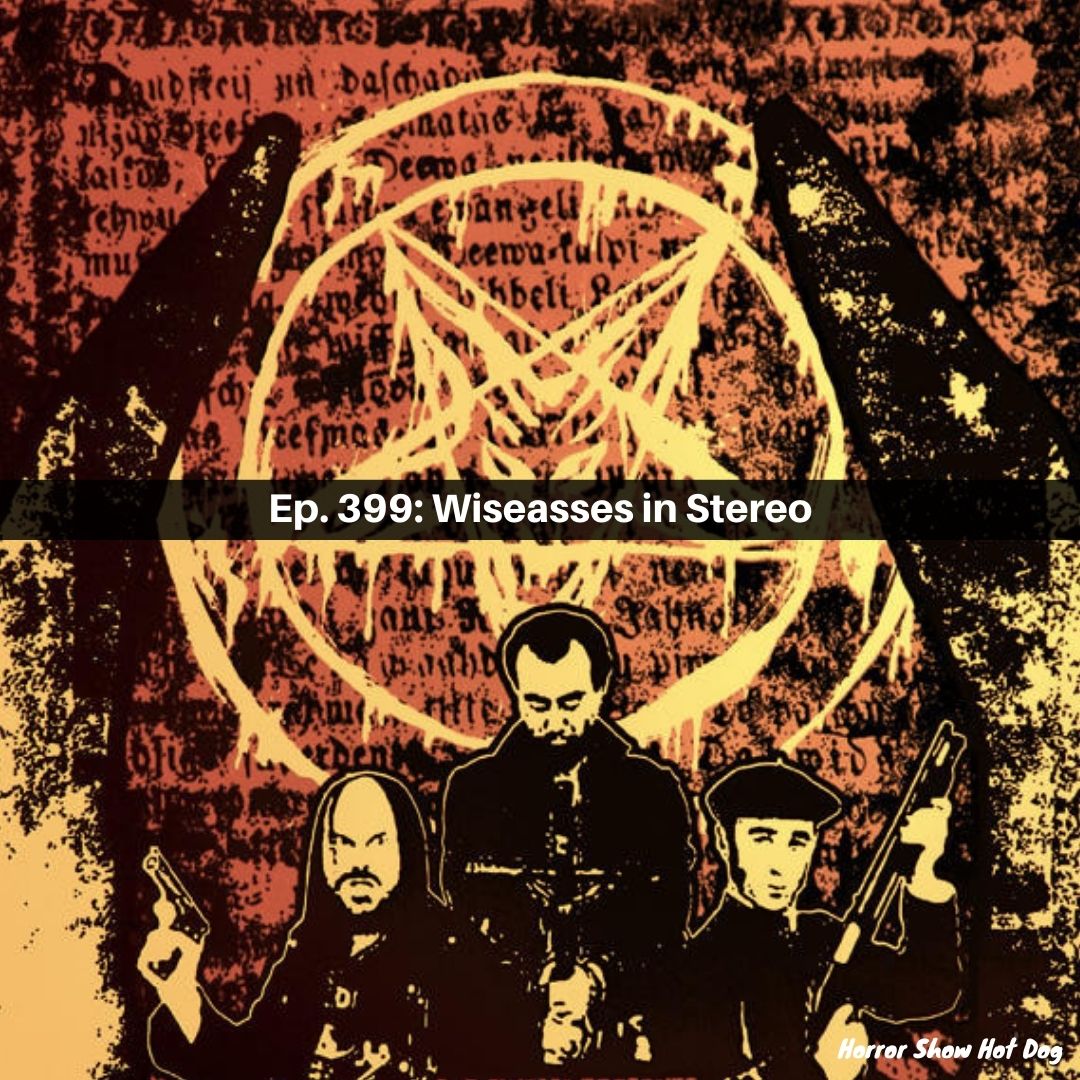 This week we dig the apocalyptic farce of Day of the Beast and the mind-bending weirdness of Empty Man. 80s slasher Edge of the Axe is... well, for those who like this kind of thing, this is the kind of thing they will like.
Next week, we're watching:
Slaxx (Shudder)
Stay Out of the F**ing Attic (Shudder)
Block Island Sound (Netflix)
Our short is Bill. Watch along and we'll chat soon.