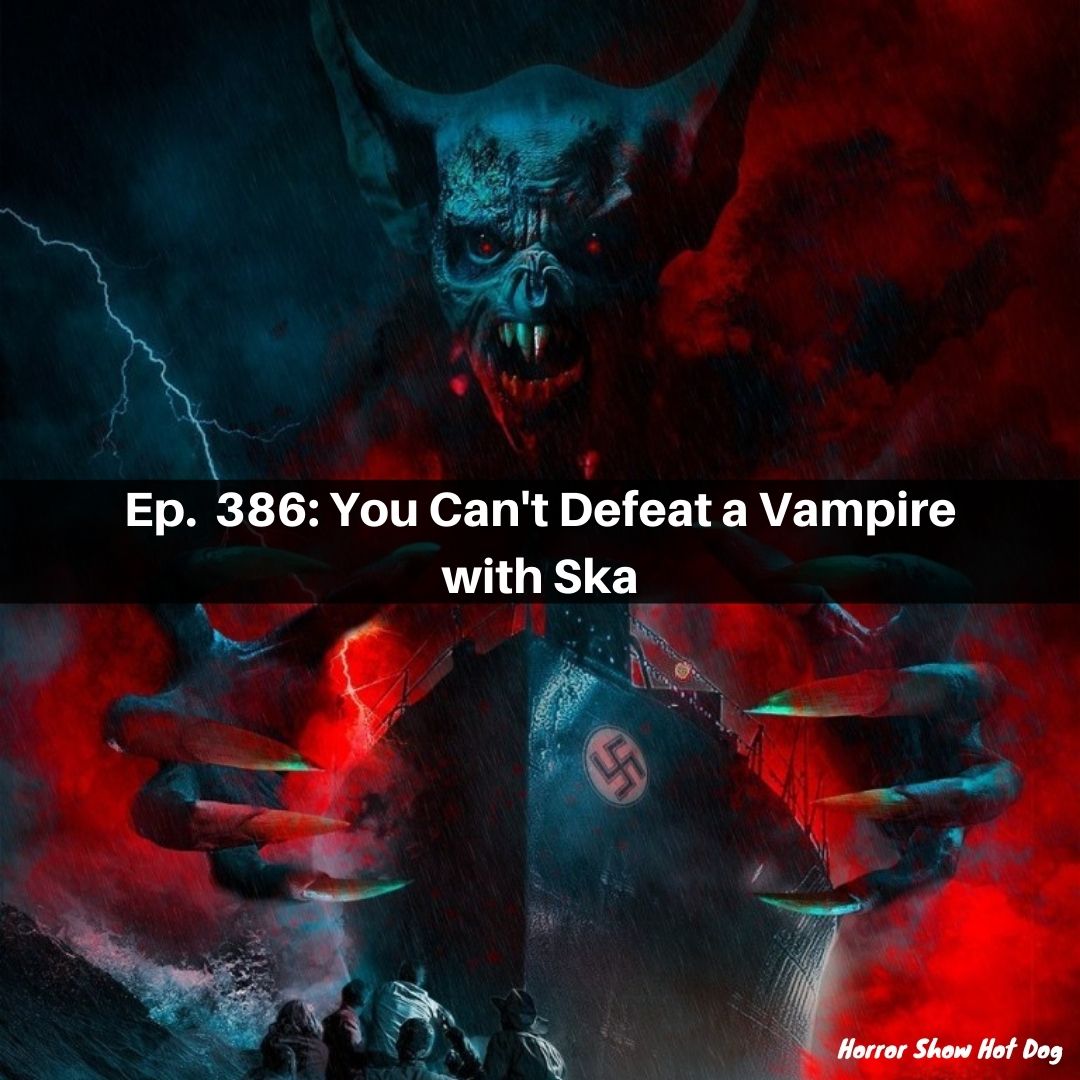 His House not only wins the week, it reminds us just how great horror can be. Double Date may not be the Citizen Kane of movies, but it's a lot of fun, and Blood Vessel has the bat-faced daffiness to delight at least 2/3rds of us.
Next week: Stuff!
The Dark and the Wicked (VoD)
Nobody Sleeps in the Woods Tonight (Netflix)
Peeping Tom (Amazon Prime)
Watch along and we'll chat atcha soon.