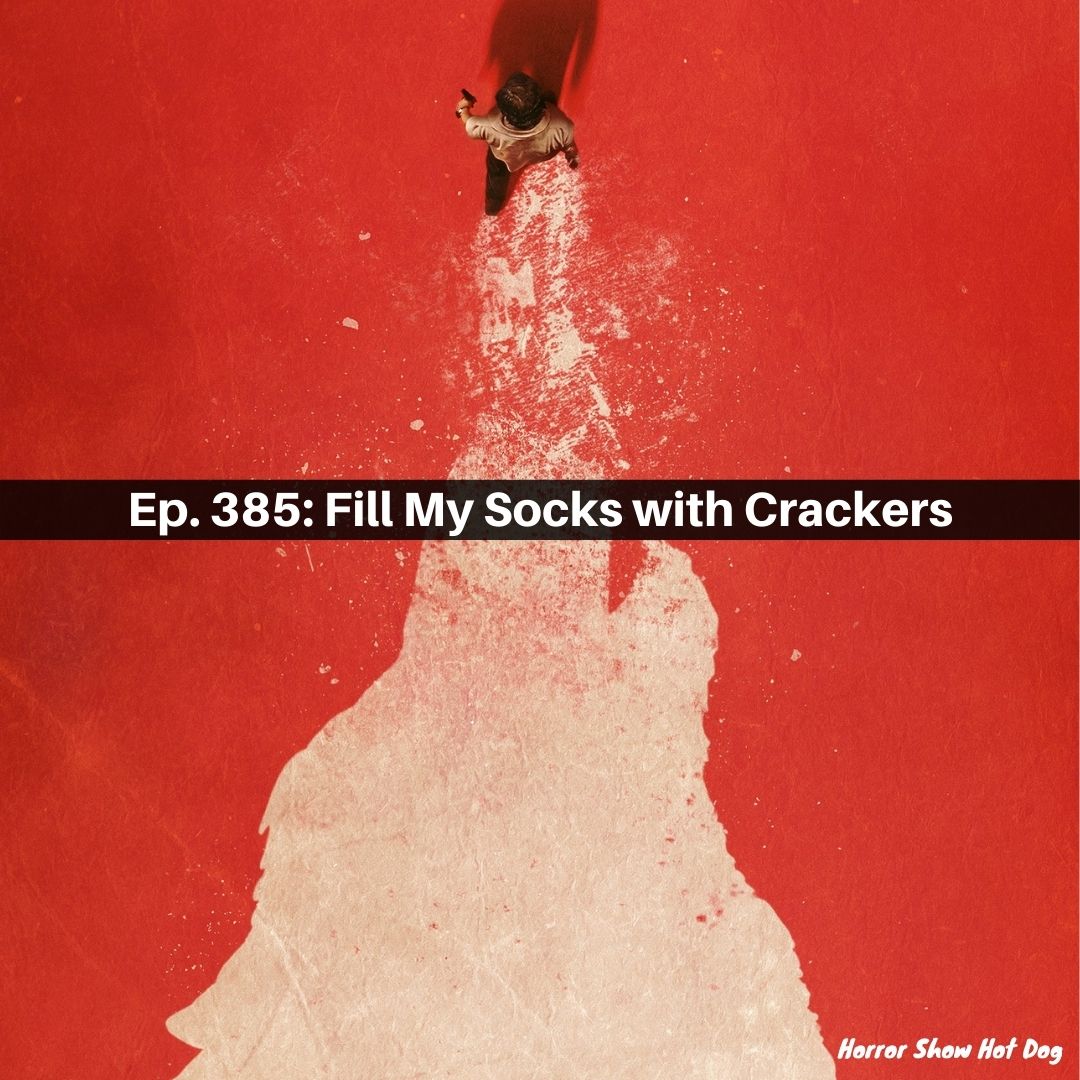 Remember that thing Josh does where he didn't like a movie and feels guilty about it and tries to figure out why he watched it wrong? We do that with Wolf of Snow Hollow. At least we're pretty much aligned on the weirdo Monster Club and the slight-but-fun Creepshow Animated Special.
Next week, new stuff! We're watching:
Blood Vessel (Shudder)
Double Date (VoD)
His House (Netflix)
Our short is Dead Painter. Watch along and we'll chat soon.