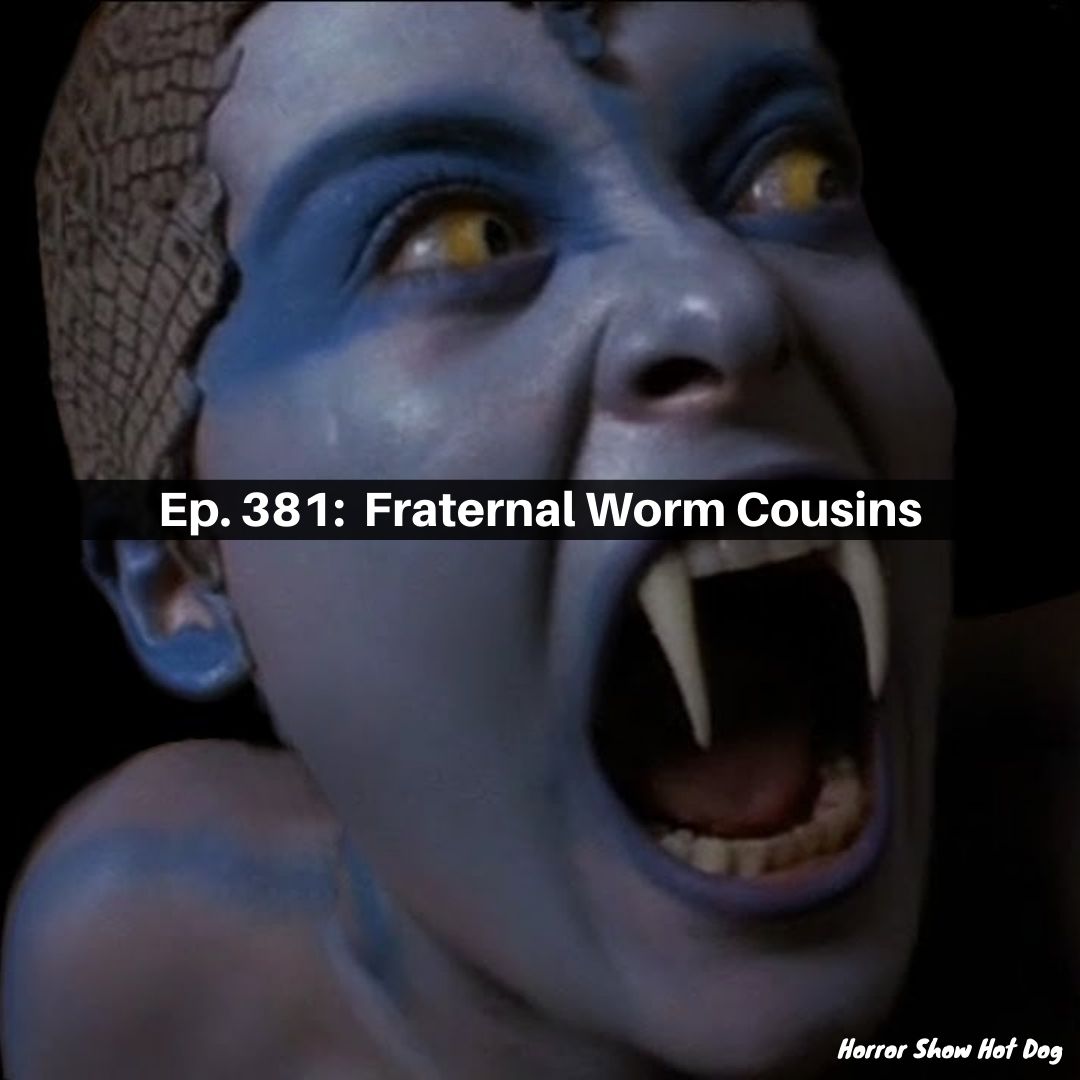 This week we enjoy the campy Freudian romp that is Lair of the White Worm, are impressed by the sleazy grime of From a Whisper to a Scream, and made quite tense by 1BR.
(Note - Matt's recording cut out for the final segment. We tried to hide it with editing, but if something sounds off, that's why).
Next week it's... movies! We're watching:
Spiral (Shudder)
Verotika (Shudder)
Get Duked! (Prime)
Watch along and we'll chat soon.