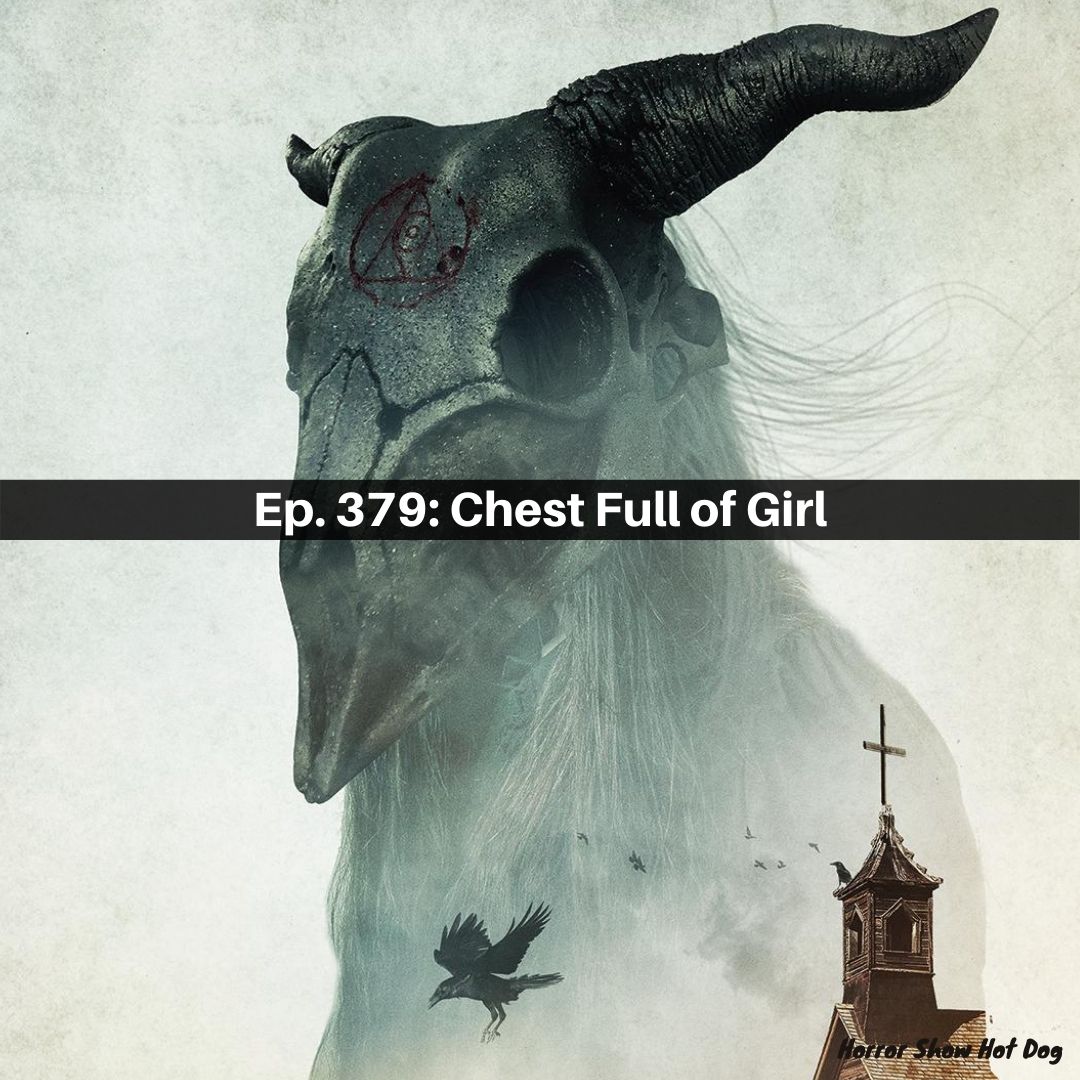 This week we dig the witchy Western The Pale Door and the Stephen-King-esque The Shed, but find Random Acts of Violence too random and not violent enough.
Next week, we're watching something old, something new, and something else:
The Evil (Shudder)
The Babysitter: Killer Queen (Netflix)
Parasite (Hulu) 
Our short is The Shroud. Watch along and we'll chat soon.