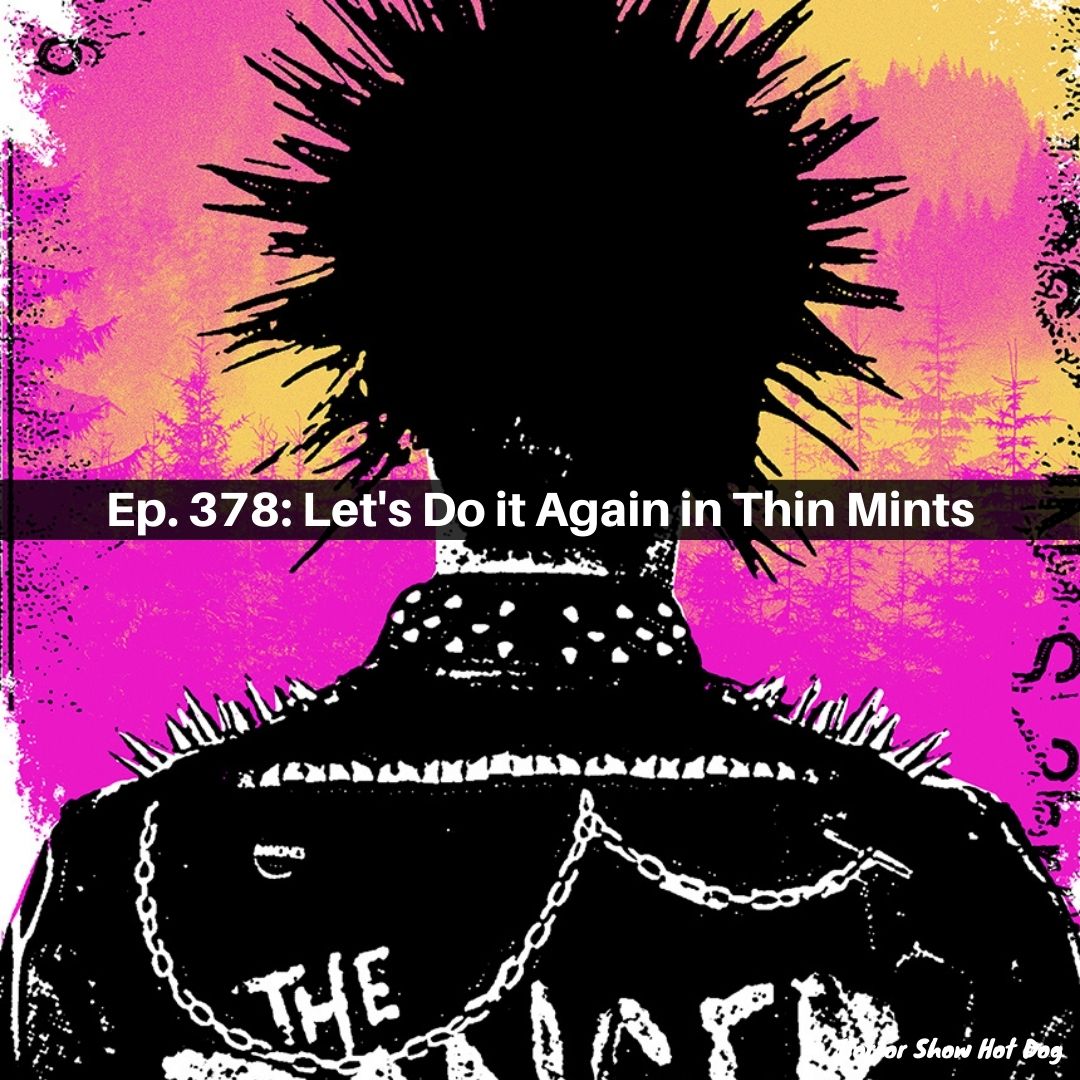 This week, Charlie's out supervising the birth of his new daughter. So Matt and I decided again, ill-advisedly, to do movies Charlie saw and didn't like enough to watch for the show.
This batch wasn't as dire as the last Charlie-less episode (Episode 306), but that's not saying much.
Next week we're watching new stuff!
The Pale Door (VoD)
The Shed (Shudder)
Random Acts of Violence (Shudder)
Our short is Sky. Watch along and we'll chat soon.