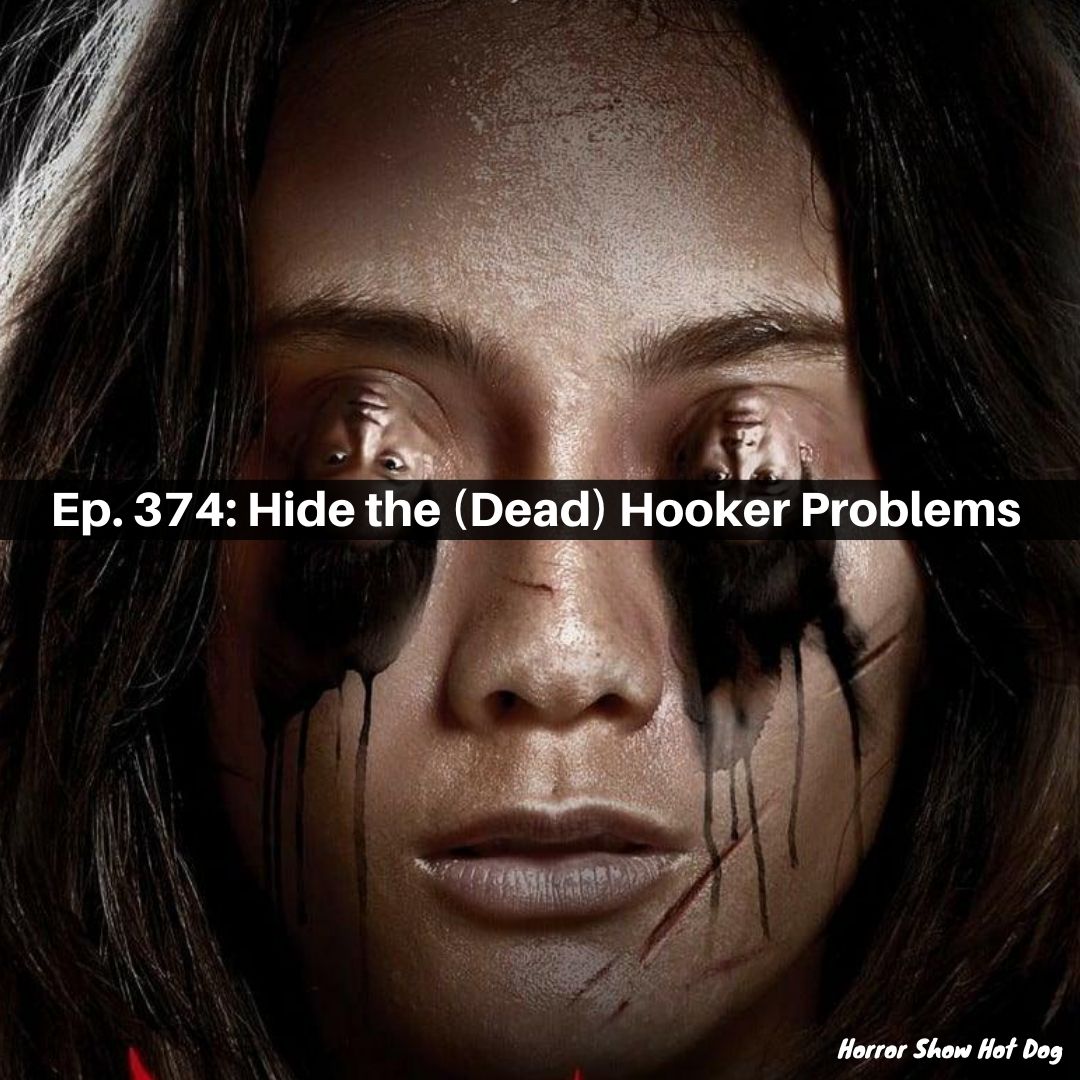 We had a rare occurrence this week: All three of us agreed that all three movies were pretty damn good. Enjoy the lovefest, because lord knows it doesn't happen too often.
Next week, we're watching:
Carrie 2002 (Netflix)
Urban Legends: Final Cut (Shudder)
La Llorona (Shudder, not to be confused with The Curse of La Llorona)
Our short is Oscar's Bell. Watch along and we'll chat soon.