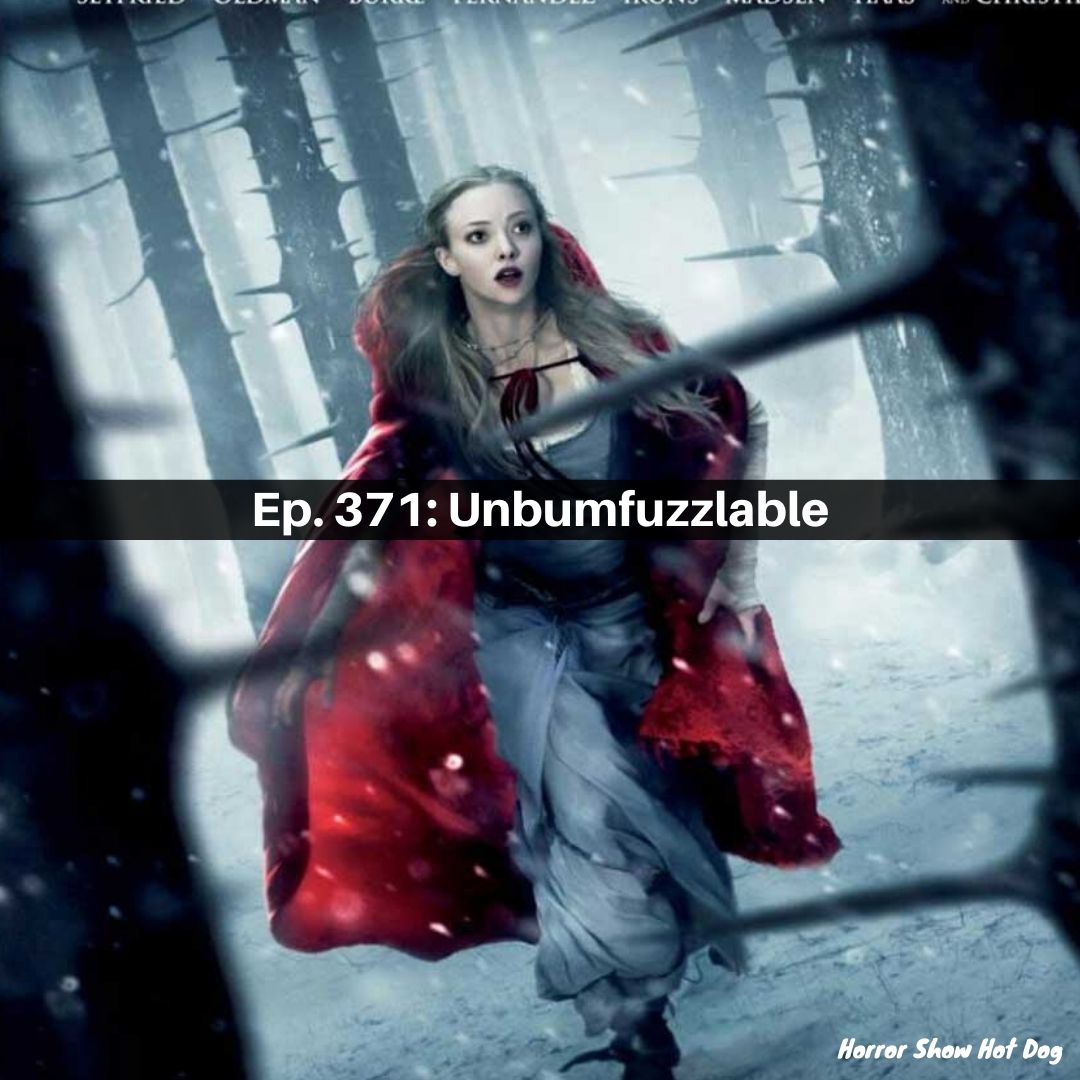 This week we're impressed with Blacula, which is far less cheesy than its name implies. However, Red Riding Hood lacks teeth and Child's Play is a refurbished unit with some fundamental hardware and software flaws.
Next week it's all Shudder all the time! We're watching:
Our short is La Noria. Watch along and we'll chat soon.