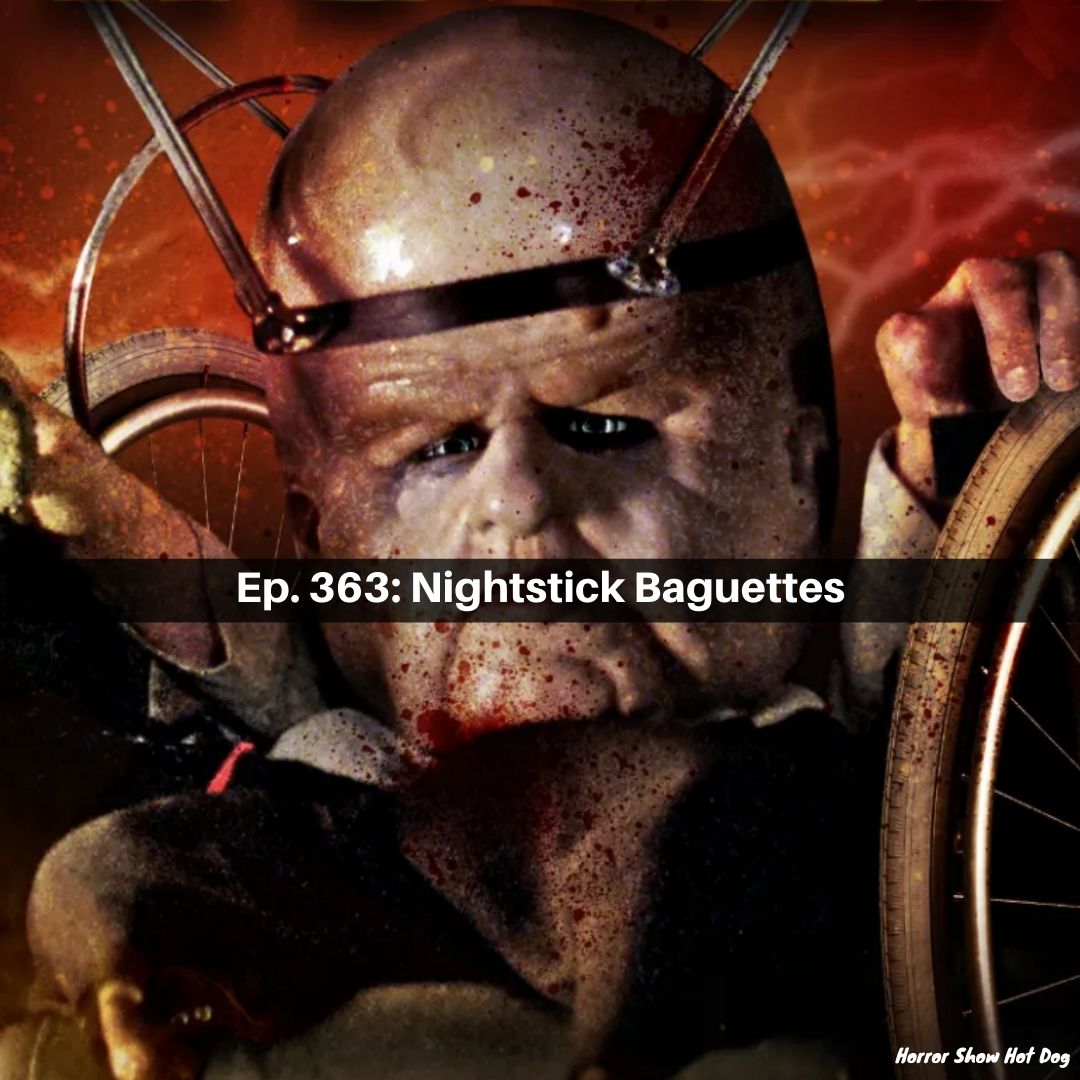 This week, we can't find much common ground on As Above, So Below or 0.0 Mhz. Thankfully, we all agree that Head of the Family is weird and weirdly fun.
Next week we're watching new stuff!
Vamp U (IMDBtv)
The Siren (Shudder)
Blood Quantum (Shudder)
Our short is In Converting. Watch along and we'll chat soon.