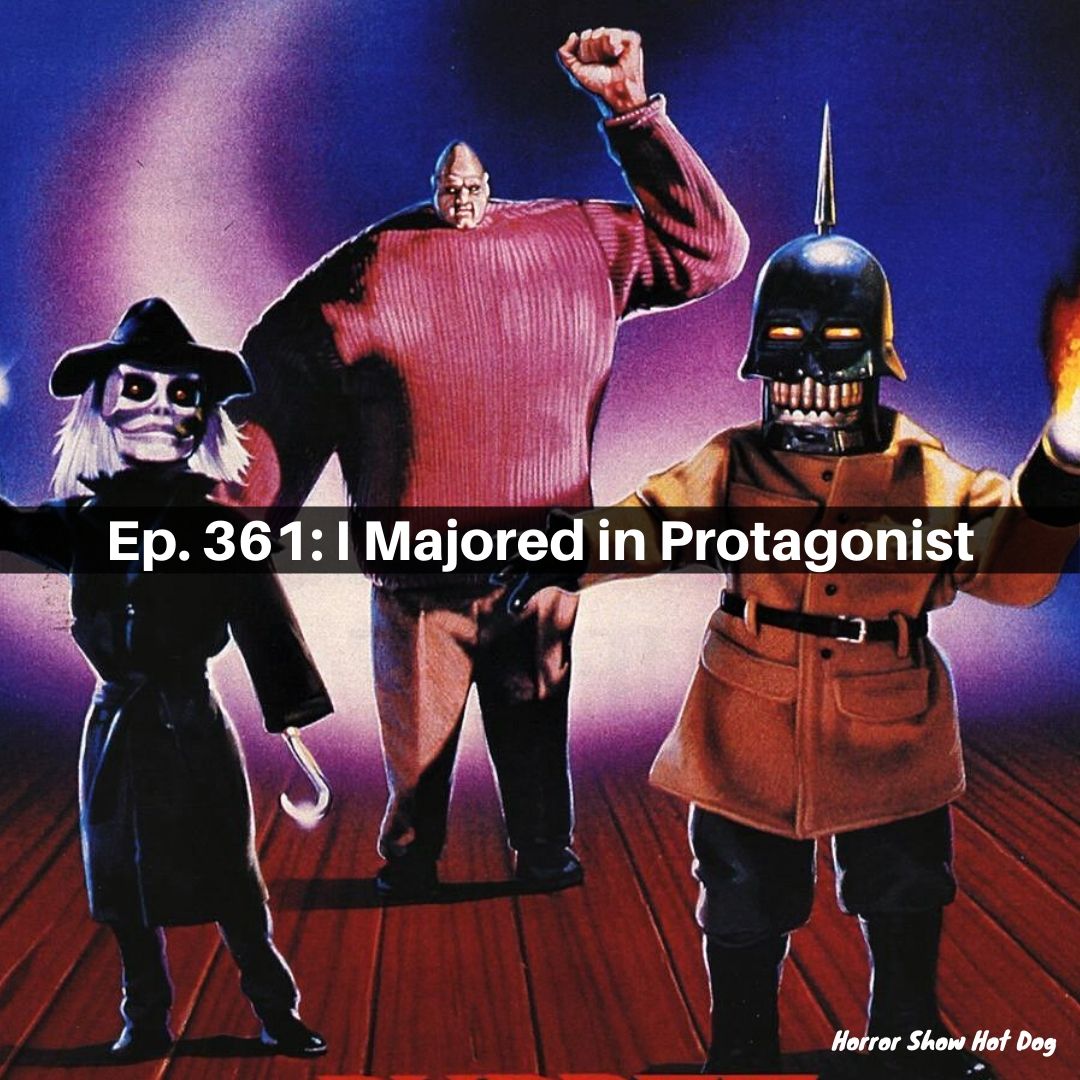 This week, we watched three sequels to three weird and wonderful movies... and found all three lacked the energy and weirdness of the original. Still, we had a good time dissecting these, and some day we'll watch the third Puppet Master and Prophecy movies.
Next week, we're going under the sea! We're watching:
Underwater (VoD on Prime)
The Boat (Prime)
Deepstar Six (Prime)
Our short is Snapdragons. Watch along and we'll chat atcha soon.