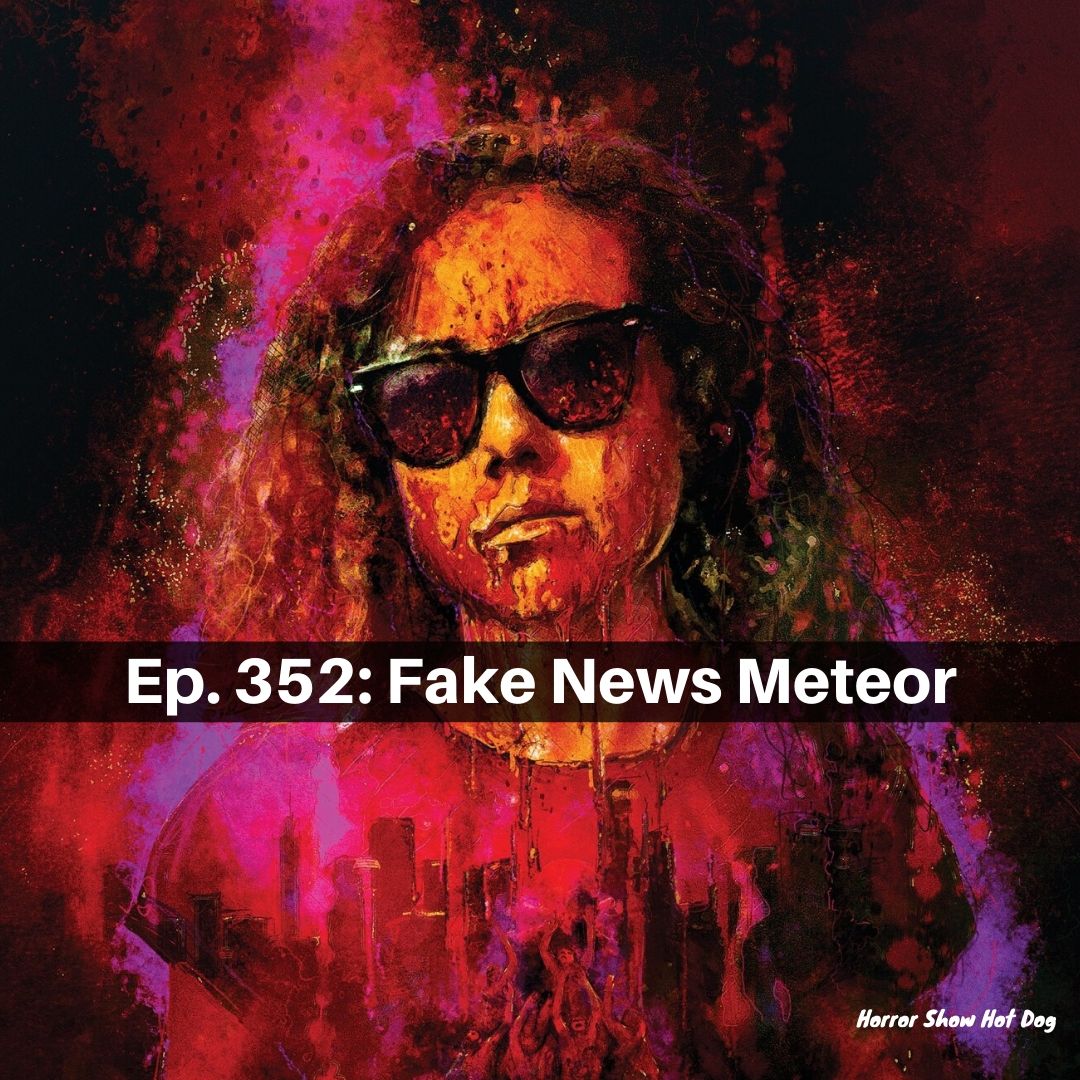 The movies aren't great this week, but we still manage to keep it fun. Bliss gets most of our ire, with a "nice try" for Dust Devil and an "okay for the 80s" for The Curse.
Next week, we're watching:
Doctor Sleep (Prime Rental)
Nightwish (Prime)
Little Monsters (1989) (Netflix)
Our short is Whistler, which is available in full on Shudder.
Watch along and we'll chat soon!