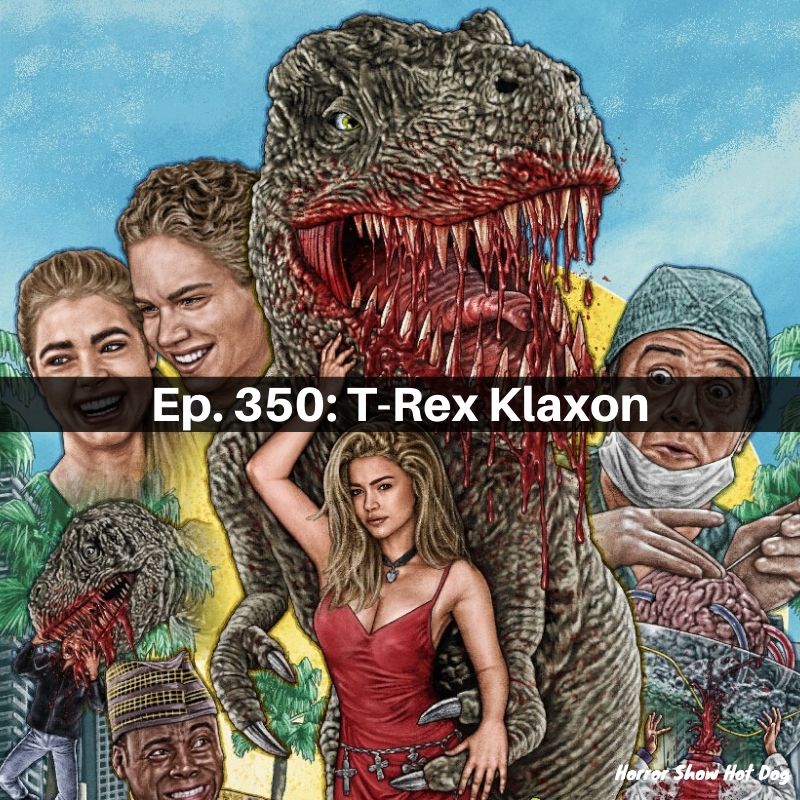 This week we watched an outrageously schlocky movie about a robot dinosaur, and two attempts at serious indie filmmaking. Guess which one we liked best?
Next week, we're going to the movies!
Color Out of Space (Theatrical)
Housewife (Amazon Prime)
Poughkeepsie Tapes (Amazon Prime)
Our short is M Is for Marble. Watch along and we'll chat soon.