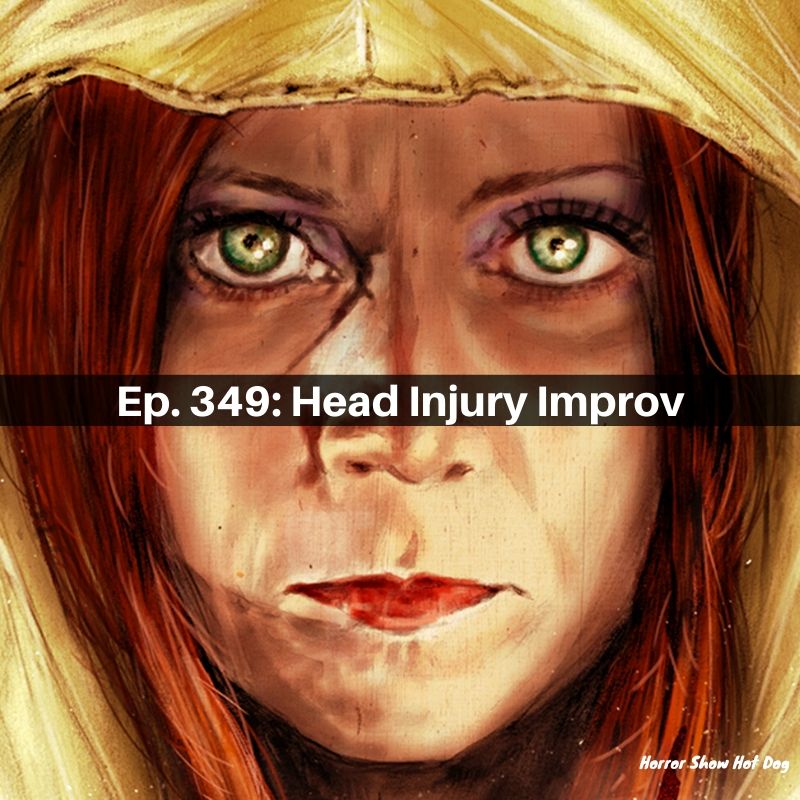 This week we dig the survival horror of Sweetheart, barely survive the dullness of Luz, and wish Season of the Witch lived up to its full potential.
Next week we're watching:
Tammy and the T-Rex (Shudder)
The Marshes (Shudder)
Head Count (Netflix)
Our short is Suki. Watch along and we'll chat soon.