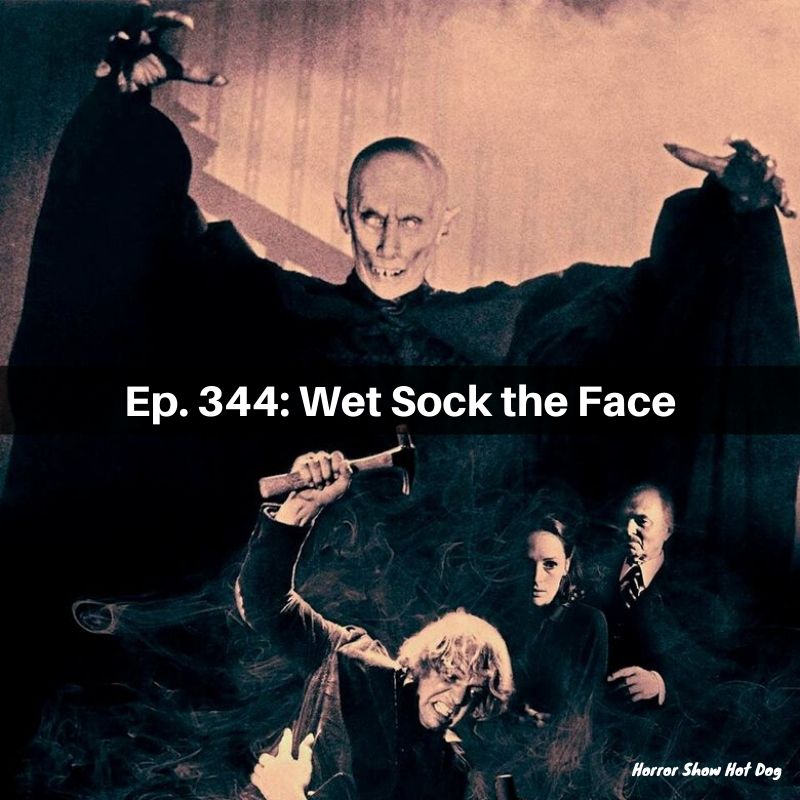 This week we have regrets. Salem's Lot '79 hits us all as either dull, infuriating, or both. Basically if you have fond memories of this thing, you likely haven't seen it recently. Fortunately, Creepshow #6 sees off the first season in a fitting fashion that leaves us wanting more.
Next week: Something old, something new, something on Hulu. We're watching:
Highway to Hell (Prime)
Nekrotronic (Shudder)
Pilgrim (Into the Dark on Hulu)
Our short is The Wound. Watch along and we'll chat soon.