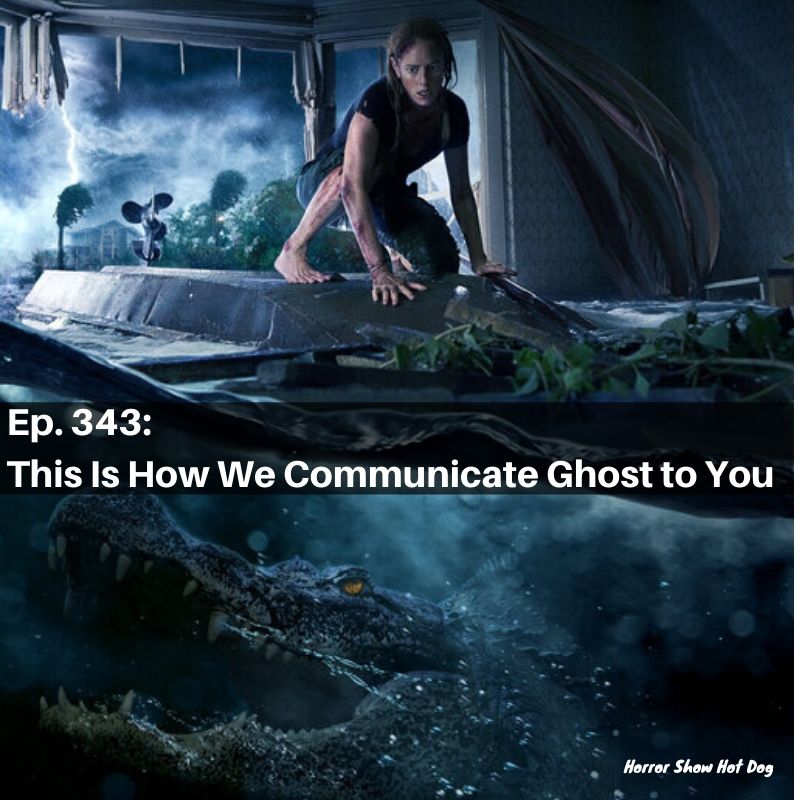 This week we really dig Crawl, mostly dig The Wrath, and mostly fail to dig 3 from Hell. Ya dig?
Next week we're catching up on some horror television:
Creepshow Episode 6 (Shudder)
Salem's Lot 1979 (Amazon Prime)
Our short is The Dorset. Watch along and we'll chat atcha soon.