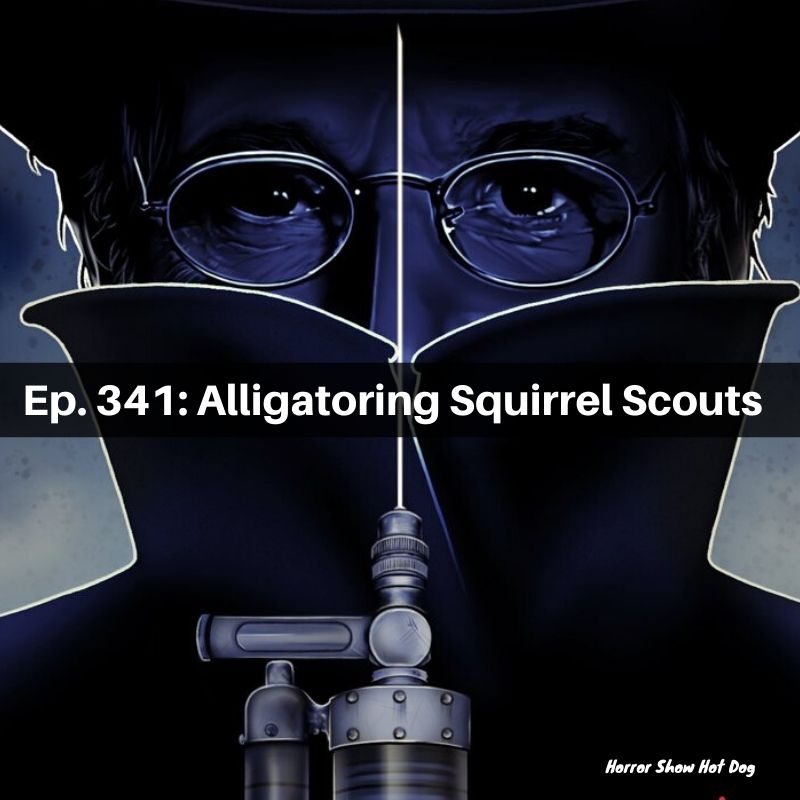 This week we dig on Pool, celebrate Creepshow, and at least one of us is charmed by Wax Mask (the other two are bored).
Next week we're digging into more new stuff! We're watching:
Eli (Netflix)
Nightmare Cinema (Shudder)
Creepshow Ep. 5 (Shudder)
Our short is A Play. Watch along and we'll chat soon!