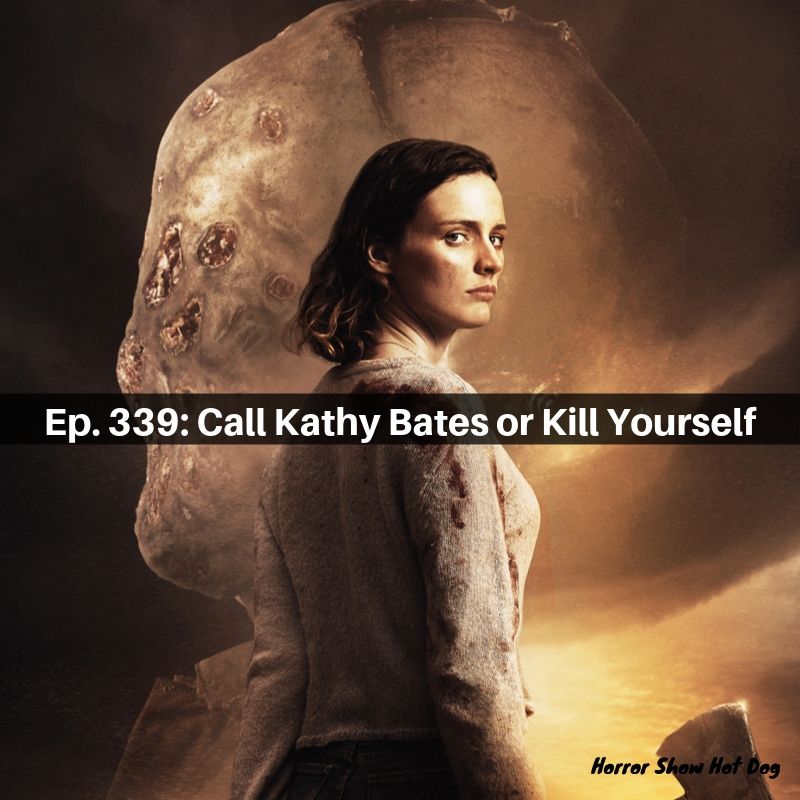 This week we are a house divided, but the conversation's good. Josh splits with the group in digging In the Tall Grass, Charlie is alone in his admiration for We Have Always Lived in the Castle, and The Furies is all over the dang place. Good times!
Next week, we're watching:
Creepshow, Episode 3 (Shudder)
Little Monsters (not the Howie Mandel one, Hulu)
Ever After (not the Drew Barrymore one, Shudder)
Our short is This Must Be the Place.
Watch along and we'll chat soon.