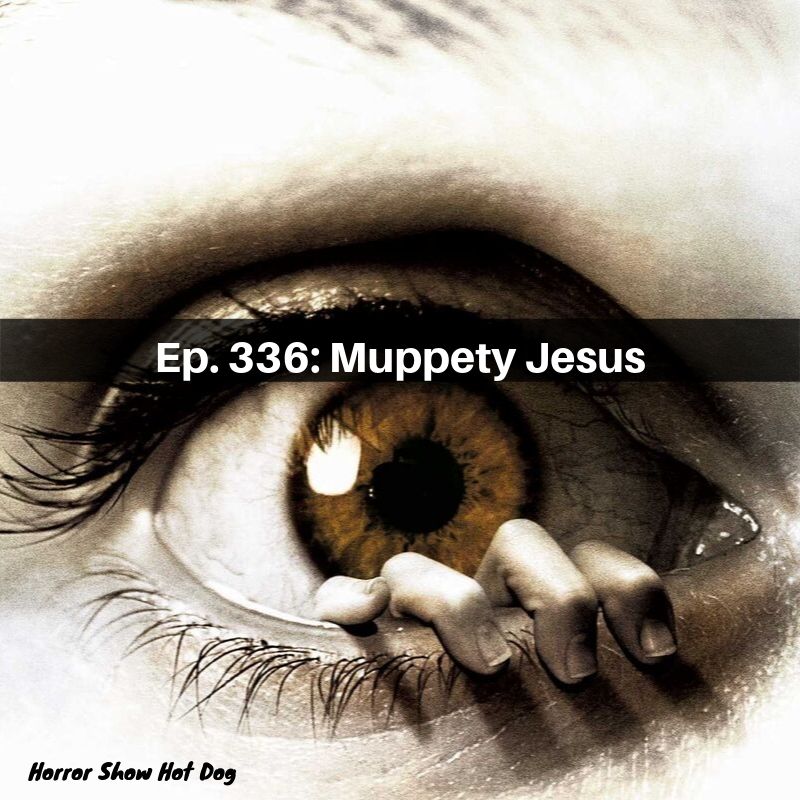 This week, Charlie and Josh have varying degrees of affection for both Belzebuth and The Eye. We can agree that the former is better than the latter, though. And that Jessica Alba should have followed up The Eye with The Ear, The Mouth, and The Nose.
Next week: Three new flicks! We're watching...
Our short is Ausente. Watch along and we'll chat soon.