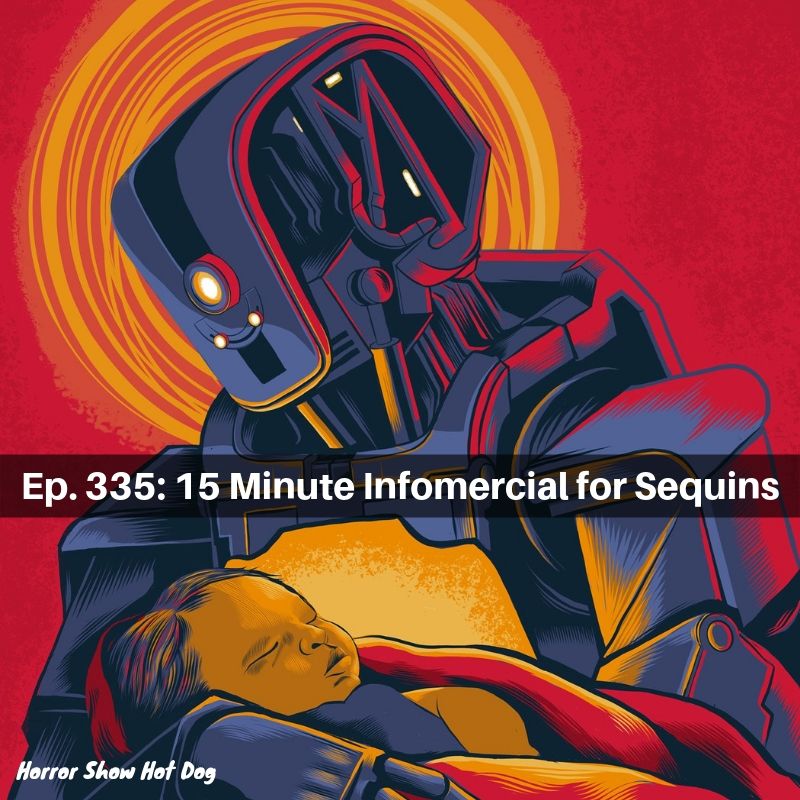 Sorry for the delay, all. There was a business conference and then a busy weekend and now it's somehow Monday and everything is weird.
This time we're mostly into I Am Mother, and mostly frustrated with Monitor.
Next up, something old and something new! We're watching:
The Eye (Prime)
Belzebuth (Shudder)
Watch along and we'll chat soon!