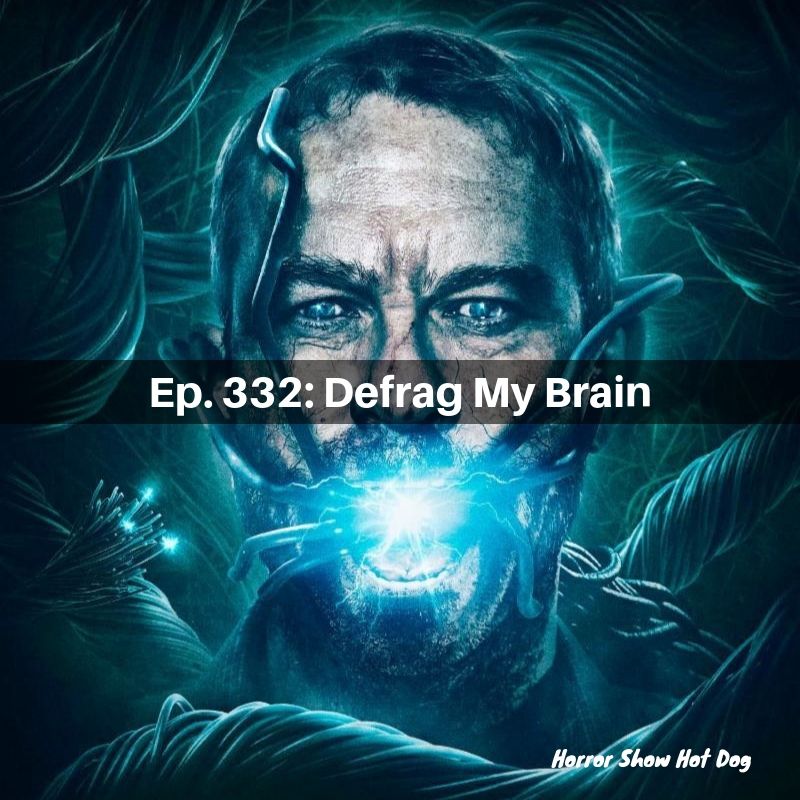 This week we find a minor gem with Freaks of Nature, find DeadTectives a little (no pun intended) soulless, and are intrigued by the Twilight Zone-esque Await Further Instructions.
Next up, we're trying something a little different (GASP). We're watching some episodic horror television! Join us in watching:
Dead Set (5 episodes, Netflix)
And the first two episodes of
Typewriter (Netflix)
Watch along, and we'll chat atcha soon.