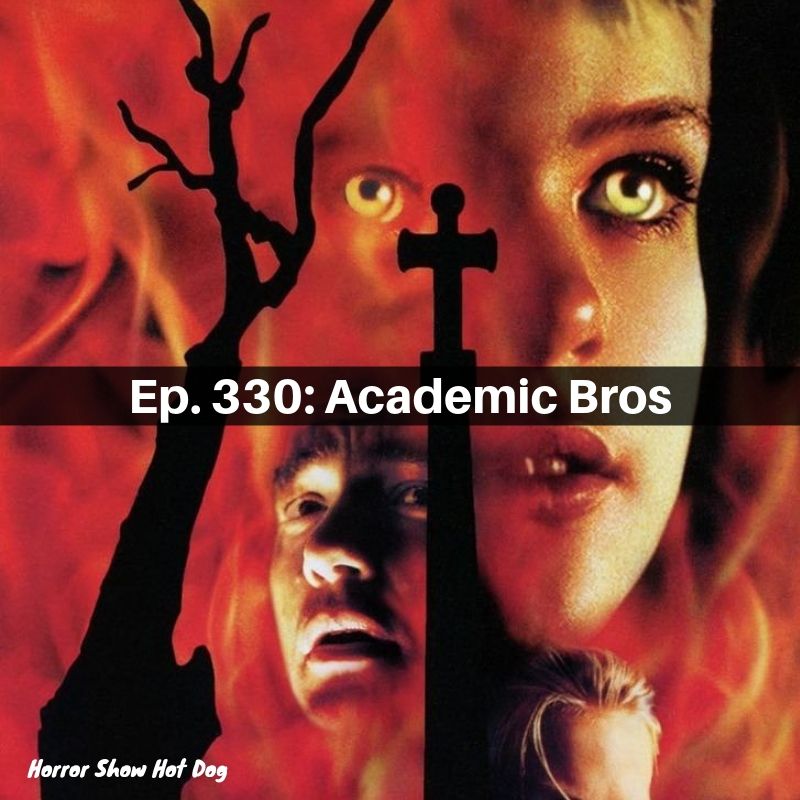 It's cult movies (not necessarily cult classics) this time around! We love Midsommar, are pretty okay with Culture Shock, and are not necessarily mad at The Calling, just disappointed. 
Next week we're all Shudder all the time!
We're watching:
Our short is On/Off. Watch along and we'll chat atcha soon!