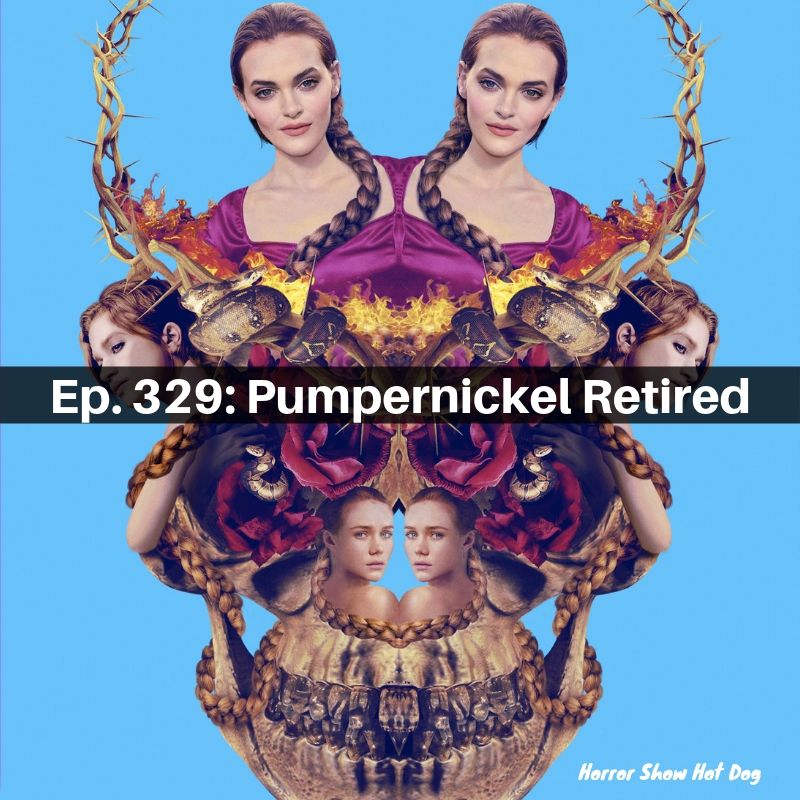 This week was an enigma wrapped in a puzzle wrapped in... kind of a bummer. Braid was beautiful but disappointing, Book of Monsters had more ambition than talent, and Hell Fest was a store-brand slasher with just a few standout moments. But we persevere!
Next week we're watching some cult-themed goodness:
Our short is The Bells. Watch along and we'll chat atcha soon.