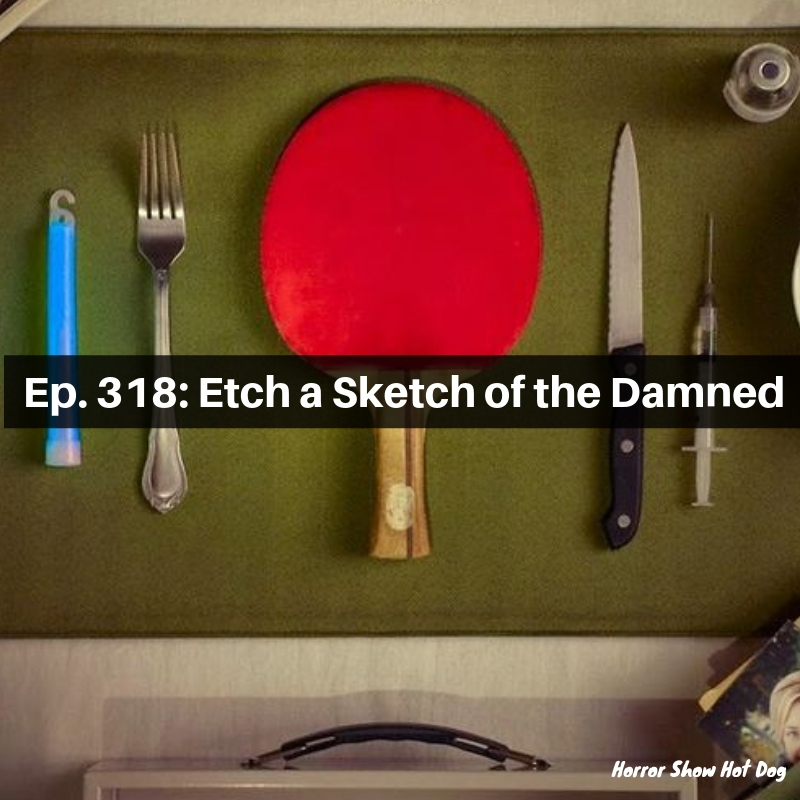 This week we seriously dug Coherence, were unimpressed by Book of Blood, and had a split decision on Mohawk (perhaps Matt's history of wearing a mohawk shaped his interpretation?). 
Next week: New Now Next!
We're watching:
Pet Sematary 2019 (theatrical)
The Dark (Amazon)
Mercy Black (Netflix)
Our short is Amy. Watch along and we'll chat atcha soon!