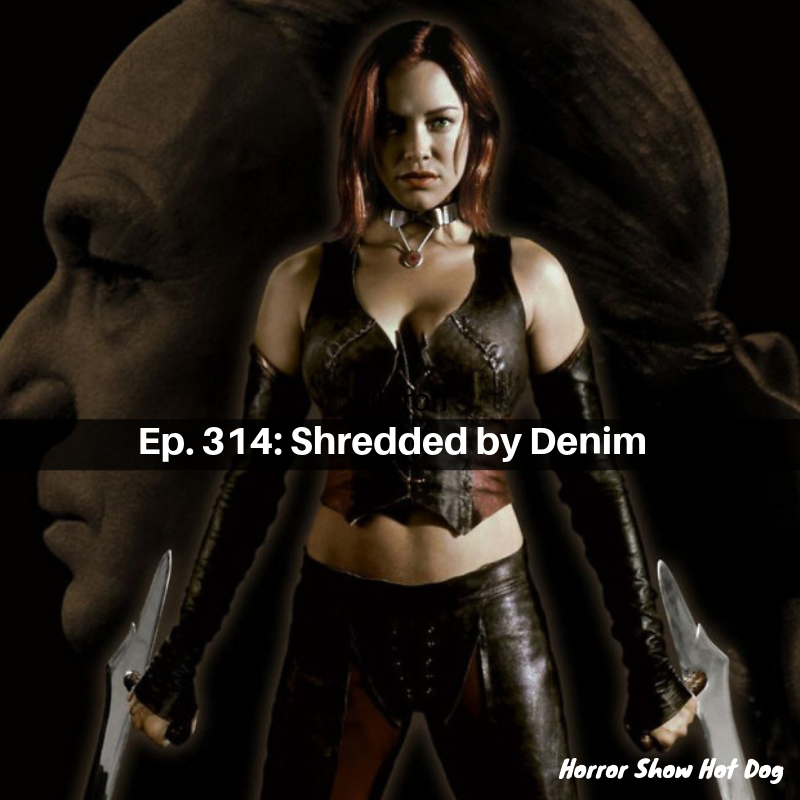 Sometimes, we make good choices. Other times we watch Bloodrayne, There's Nothing Out There! and Beast in the same week.
But hey, we got a good show out of it, so it's worth the pain.
Next week: Each one pick one!
Matt picks the original Phantom of the Opera (Amazon Prime/YouTube)
Charlie picks Cutting Class (YouTube)
Josh Picks Sequence Break (Shudder)
Our short is Pingu's The Thing. Watch along and we'll chat atcha soon.