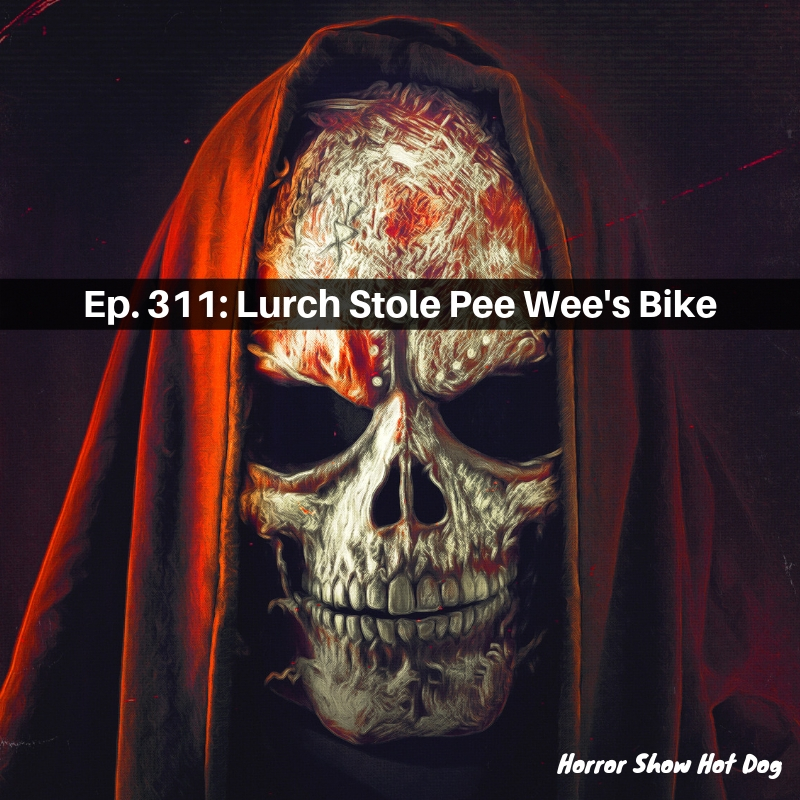 Amber is the color of our energy this week, as we soldier on Mattless to praise Don't Leave Home, ponder Down, and mourn Extremity's wasted potential.
Next week: Zombie Jamboree!
Night of the Living Deb (Amazon Prime)
I Am a Hero (Amazon)
Anna and the Apocalypse (Amazon)
We did not pick a short this week! Use the extra time to trim your toenails. Chat atcha soon.