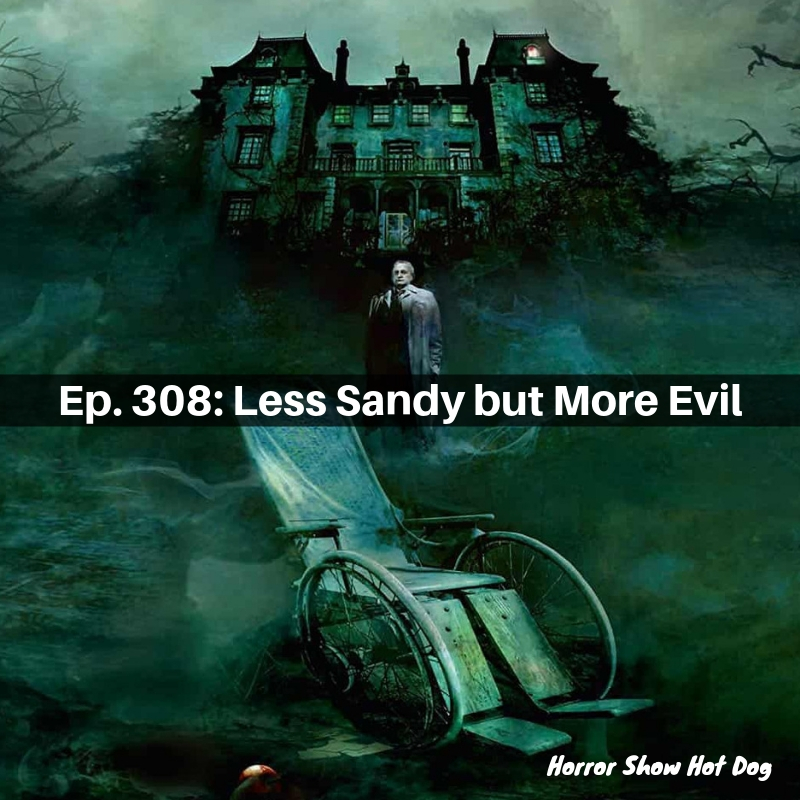 This week ended up more Meh than anticipated. Matt dug Outpust and Josh & Charlie were into the Changeling, but Spiral Staircase's overlong misogyny parade was only partially redeemed by some cool camera work.
Next week: New stuff! We're watching:
Halloween 2018 (Amazon)
Cold Skin (Shudder)
Anatomy (Amazon Prime)
Our short is Transmission. Watch along and we'll chat atcha soon!